Home » Prince Discography » Downloads » 3121.com
3121.com
2006/7
Downloads
Prince Biography
Discography
3121.com
2006/7
3121.com was Prince's official website launched on 4 July 2006 following the closure of the NPG Music Club that year due to a legal dispute over the club's name. It is the final website designed for Prince by his long-term webmaster, Sam Jennings.
3121.com was chiefly employed to promote the release of the album 3121 and to issue interviews and newsletters to give ticket information on Prince's run of shows at Club 3121 in Las Vegas from November 2006 to April 2007. Once the shows had finished and the promotion of the 3121 album complete the website was relaunched on Prince's birthday, 7 June, in 2007, and this time 3121.com was used to promote his 21 night residency at London's O2 Earth Tour. The website came offline in December 2007 leaving Prince with no online presence until 2009.
Downloads from 3121.com
Guitar
NPG Records
Released

4 February 2007

Running Time

3:18

Format

MP3
Released as an MP3 from Prince's official website 3121.com, an alternate version was later released on the album Planet Earth.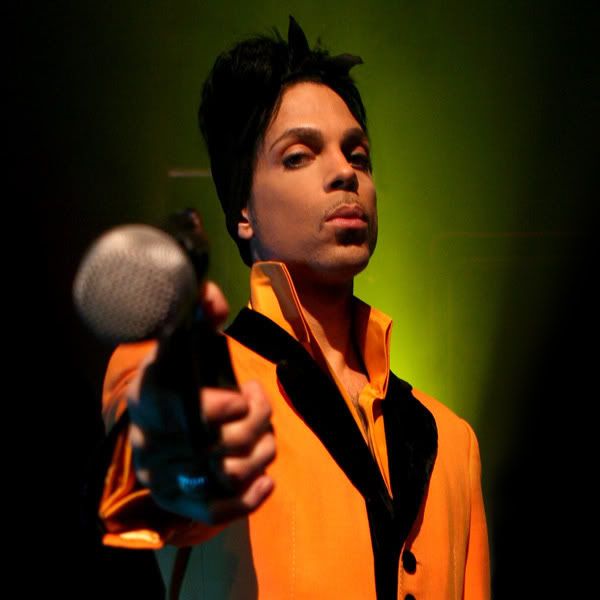 NPG Records
Released

20 November 2007

Running Time

7:35

Format

MP3
First released to iTunes on 8 November, then later as an MP3 from this website as well as streamed from princefamsunited.com, as a "response track" to the group Prince Fans United (PFUnk) set up in protest against Prince's claims that a clutch of fan-run websites had breached his copyright.
© Goldies Parade, 1998 – 2021 | Privacy