Prince has co-written three songs with Andy Allo, his latest protegee, who he recruited into the band for last year's Welcome 2 America Tour. Prince is also executive producing what will be her second the album, Superconductor, which is slated for release later in the year. The full track listing of the album is below:
Superconductor
Superconductor

(5:31)
People Pleaser (5:32)

Long Game

(3:42)

The Calm

(5:29)
Yellow Gold (4:20)
Nothing More (5:51)
If I Was King (6:22)
Story Of You & I (3:25)
When Stars Collide (6:27)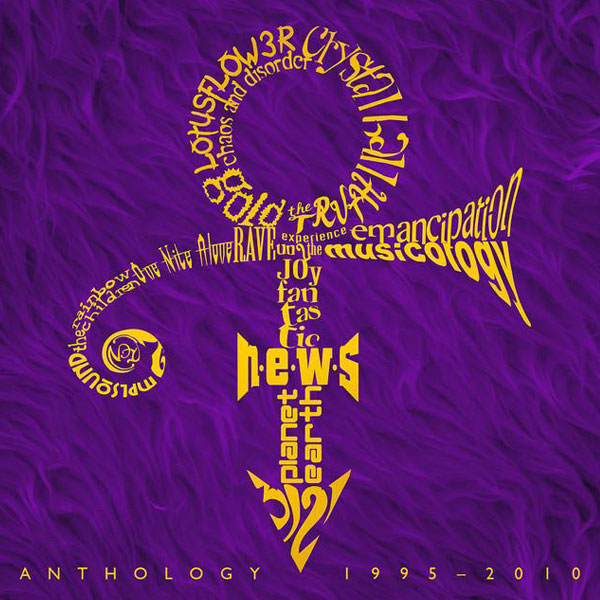 Want to know more?
Explore the full Prince discography, detailing every officially released album, single, DVD and VHS.
Or see new releases for the latest and upcoming releases and reissues.
No more candy 4 u? Prince 'no plans' to record soon
3 January 2012
New single Rock And Roll Love Affair
17 September 2012