Prince has premiered today a new single, called Rock And Roll Love Affair, to coincide with his appearance on US talk show The View. The song is getting a good deal of airplay on radio and is expected to be released early to mid November and will be distributed by Swiss record label Purple Music.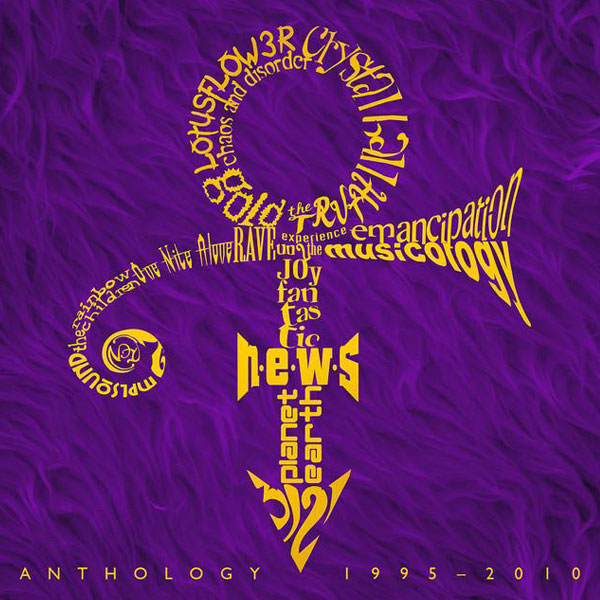 Want to know more?
Explore the full Prince discography, detailing every officially released album, single, DVD and VHS.
Or see new releases for the latest and upcoming releases and reissues.
Prince to release collaboration album with Andy Allo
8 March 2012
3rd Eye Girl Twitter tease gets fans in sweat for a steaming 2013
15 January 2013