A source close to Prince has confirmed that "the ship has sailed" on the 30th Anniversary re-release for Purple Rain. The confirmation came a year to the day since the original announcement by Warner Brothers on 18 April last year, stating that the album was to be reissued as a deluxe edition with remastered and state-of-the-art sound, Purple Rain Deluxe will definitely not see a release in its anniversary year, for unspecified reasons. The confirmation did not come at any surprise to fans being that 2015 in fact marks the album's 31st anniversary, although the news was met with disappointment. The source did indicate the re-releasing of Prince's key albums under the Warner Brothers label remained a probability, however, at some future point – albeit not the near future.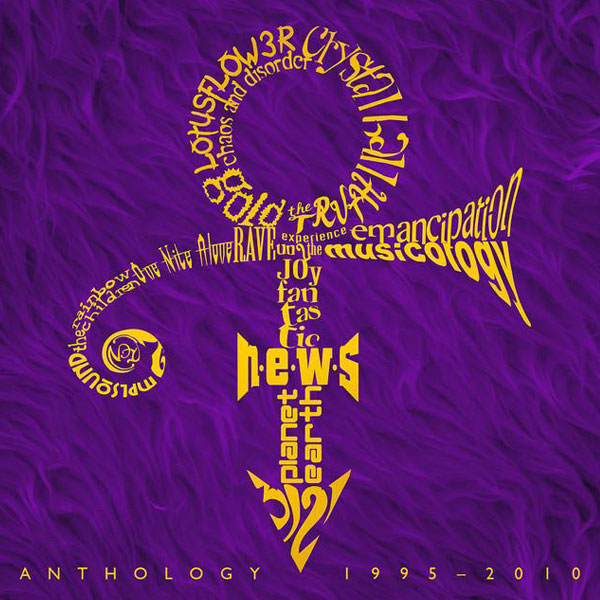 Want to know more?
Explore the full Prince discography, detailing every officially released album, single, DVD and VHS.
Or see new releases for the latest and upcoming releases and reissues.
Prince faces lawsuit over surprise Judith Hill release
28 March 2015
Prince records single inspired by Baltimore unrest
2 May 2015