A surprise email landed in the inboxes of the fans who bought tickets for Prince and 3rdEyeGirl's four shows The Louisville Palace earlier in the month. The email, sent to Live Nation's address list, contained a note written by Prince which said: "Just wanted 2 send U this baby picture of Judith Hill with her 1st piano. Loox like her parents, who R also musicians- had a plan. Well, that plan succeeded." and concluded with a link to download her entire 11-track debut album Back In Time, of which was produced by Prince and also performs on it.
The download remained available until 25 March, however on the 28th Hill's producer, Jolene Cherry (better known as the discoverer of Lady Gaga), hit Prince with a lawsuit for allegedly poaching her star. Judith Hill was a contestant on The Voice in 2013 and had signed a contract with Cherry to work on her debut album. Several months ago Cherry had refused Hill's request to work with Prince; he is ever keen to nurture young talent and had worked at the same time also with Rita Ora, recording a new track, Champaign Kisses, for her upcoming album. Hill, in 2009 was chosen to perform with Michael Jackson for his movie 'This Is It' and more recently toured with John Legend, maintains there was no such agreement with Cherry and has filed a countersuit. Cherry claims the album is no longer commercially feasible since it was offered as a free download and is seeking damages to recover her investment in the development of Hill's career. Prince had held a listening party for the album at Paisley Park the night before making it available for download.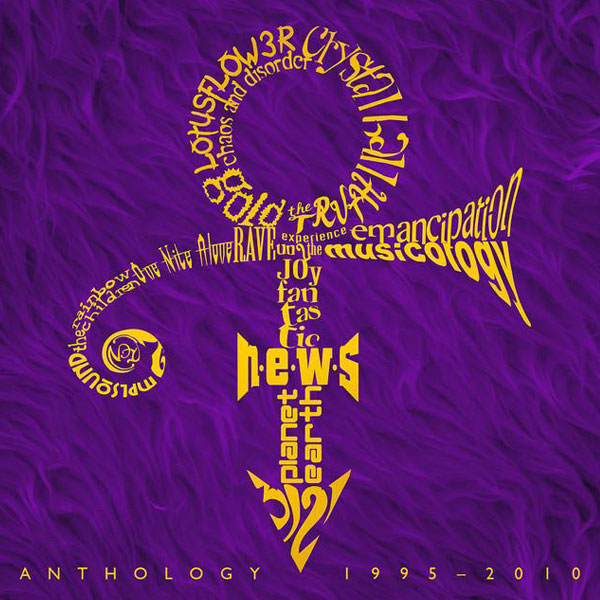 Want to know more?
Explore the full Prince discography, detailing every officially released album, single, DVD and VHS.
Or see new releases for the latest and upcoming releases and reissues.
US HitNRun Tour to begin with 2 shows on 14 March
6 March 2015
No anniversary edition for Purple Rain
20 April 2015