In what is without doubt the most significant (and utterly tantalizing) development since Prince's acrimonious split with Warner Brothers in the mid-nineties, 18th of April 2014 saw a surprise joint announcement from Prince and Cameron Strang (Chairman & CEO) of Warner Brothers Records. It confirms a series of releases which involves the reissue and re-mastering of Prince's albums recorded during his time under the Warner Brothers label, from 1978 to 1996, in which encompasses all his biggest hits.
Prince reunites with past nemesis Warner Brothers to reissue under this label the re-mastered deluxe editions of these albums – as well as the inclusion of various out takes and previously unreleased tracks. The deal acknowledges the 30th anniversary since the 1984's 25th of June release of Purple Rain which is to be the first reissue from this re-mastered series, which, therefore, looms fairly imminent.
Significantly, the deal involves Warners' return to Prince the master recordings of all his albums – the catalyst which led to his bitter and eventual separation from the label in 1996. News of Prince's rekindled relationship with Warner Brothers comes within a fortnight of his founding of NPG Music Publishing to administer the commercial licensing of this music.
Prince, therefore, marked this rather unexpected announcement, with the release of a brand new single, The Breakdown – which became available on iTunes hours after the announcement and is under the Warner Brothers label. Welcome 2 The Dawn, Prince. Your fans salute you.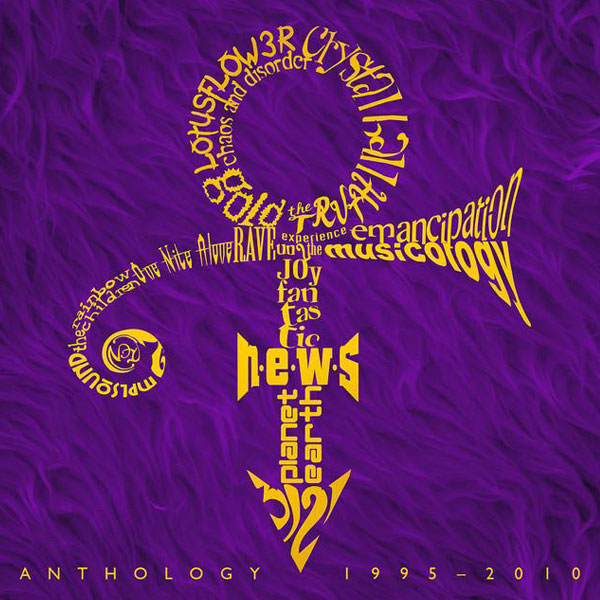 Want to know more?
Explore the full Prince discography, detailing every officially released album, single, DVD and VHS.
Or see new releases for the latest and upcoming releases and reissues.
NPG Music Publishing to oversee Prince's music legacy
4 April 2014
3rdEyeGirl tour returns to UK from 15 May
30 April 2014