Prince is preparing the release of his new single Baltimore, which he wrote in response to the riots that have taken place in the city, sparked by the death of Freddie Gray from injuries while in police custody on 19 April. Prince recorded the song live at Paisley Park on 29 April and is holding a Dance Rally 4 Peace at the studios from 9:30pm on 2 May. The song is expected to receive its premier at the event and attendees are invited to wear 'something gray' out of respect for 25-year-old Freddie.
Prince is in talks with Jay-Z to release the song via the streaming service TIDAL. Prince and the band are in rehearsals for their on-going Hit N' Run Tour, which was mooted by Fox News to extend not only to more US cities but abroad too.
Update
Prince performed a 35-minute set with 3rdEyeGirl. The set list comprised: Chaos And Disorder, Dreamer, Crimson And Clover, Plectrumelectrum, Guitar and a vamped up cover of The Waterboys 1985 classic The Whole Of The Moon. The new song Baltimore was not played, however the full show has been streamed on Prince3EG's Soundcloud account from 13 May.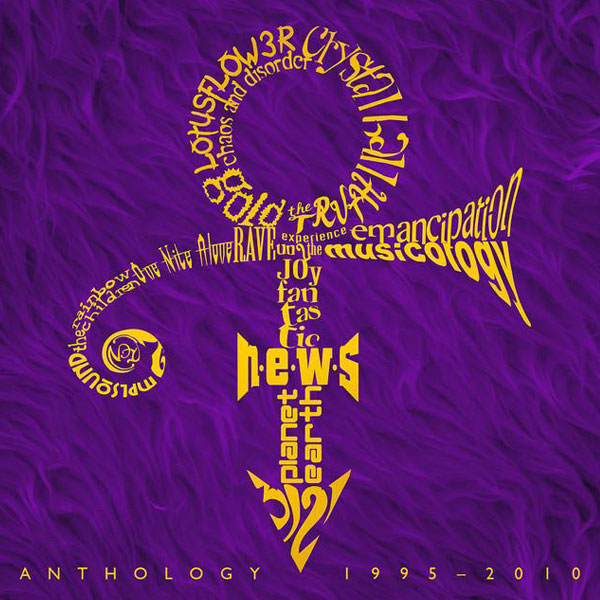 Want to know more?
Explore the full Prince discography, detailing every officially released album, single, DVD and VHS.
Or see new releases for the latest and upcoming releases and reissues.
No anniversary edition for Purple Rain
20 April 2015
Rally 4 Peace concert to be streamed by TIDAL. Prince returns to Twitter
8 May 2015