2013 got off fast and furious with much intrigue of the excitement expected to come. A Twitter account named @3rdeyegirl started sharing 'stolen' bootlegs, of songs and videos each uploaded just for 4 days. The Twitter account, using artwork by Stella Blu as it's avatar, prompted much speculation of the identity of the 3rd Eye Girl and the authenticity of it as an 'official' source. It is imagined that the account is official and with the purpose to use social media to generate buzz by 'leaking' studio recordings of songs that will be contained on a forthcoming album expected later in the year. So far the 3rd Eye Girl has leaked new songs Same Page Different Book, an extended version of Laydown, and an unreleased version of Rock And Roll Love Affair. His new female band members too (drummer Hannah Ford, guitarist Donna Grantis and bassist Ida Nielsen, all established artists in their own right, recruited from the strength of their YouTube videos) have also confirmed a new song, Screwdriver, which is also expected to appear on the possible new album. The three will be joining Prince on tour, for which Prince is inducting them into the regular band though six open rehearsals at the Dakota Jazz Club in Minneapolis over 16, 17, 18 January 18. The shows sold out on 1 hour. News regarding the new album and tour will be announced here and on the dedicated 3rd Eye Girl tour page.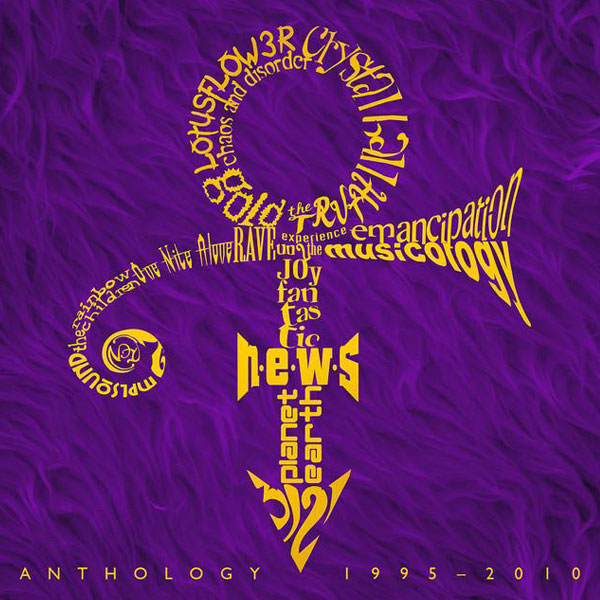 Want to know more?
Explore the full Prince discography, detailing every officially released album, single, DVD and VHS.
Or see new releases for the latest and upcoming releases and reissues.
New single Rock And Roll Love Affair
17 September 2012
'Icon' Prince to receive honour at 2013 Billboard Music Awards
18 January 2013