The Daily Mirror has today released 20Ten, the new Prince album, as a covermount, one of five European newspapers licensed to distribute the album for free to its readers. The album is to be released only in Europe and follows in the steps of Prince's last covermount release, 2007's Planet Earth. The full track listing of 20Ten is below:
20Ten
Compassion

(3:57)

Beginning Endlessly

(5:27)

Future Soul Song

(5:08)

Sticky Like Glue

(4:46)

Act Of God

(3:14)

Lavaux

(3:04)

Walk In Sand

(3:30)

Sea Of Everything

(3:49)

Everybody Loves Me

(4:09)

Laydown

(3:07) Hidden Track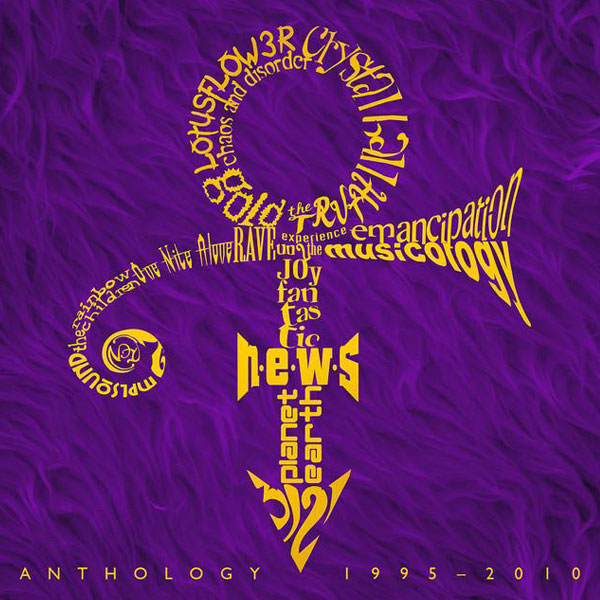 Want to know more?
Explore the full Prince discography, detailing every officially released album, single, DVD and VHS.
Or see new releases for the latest and upcoming releases and reissues.
20Ten: the new album coming to a - newsstand! - near you
29 June 2010
Prince to play Hop Farm Festival - Kent (snubs Glasto)
18 May 2011