It's all numbers for the next release 20Ten, Prince's 35th studio album, will be released as yet another purple freebie, not this time by a clothing outlet but by his old nemeses – the press. The first will be in French via the Courrier International on 8 July, followed up on the 10th with the Het Nieuwsblad newspaper in Belgium and by the Daily Mirror in the UK with finally Germany through Rolling Stone magazine on the 22nd. It is highly likely, though unconfirmed, the album will be released through similar deals for other countries though is expected to have a conventional release with Warner Brothers at some unspecified date.
20Ten will be supported by various festival appearances across Europe this summer. For a full track listing see here. An international tour is also slated. In the deal with the Daily Mirror the newspaper will be distributing 2.5 million copies of the album as well as run several Prince-related features including an exclusive interview.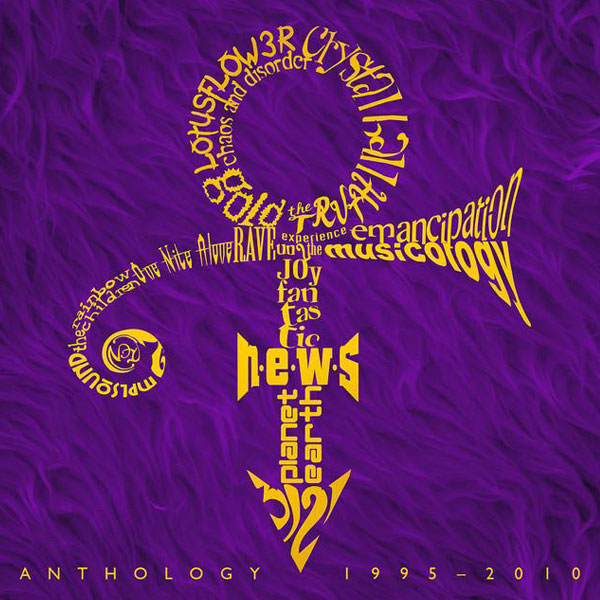 Want to know more?
Explore the full Prince discography, detailing every officially released album, single, DVD and VHS.
Or see new releases for the latest and upcoming releases and reissues.
Prince heading to European festival circuit
24 June 2010
20Ten is released in UK
10 July 2010