The Prince Estate has confirmed the release of Welcome 2 America, a 12-track studio album recorded in the spring of 2010 as part of the promotion for the Welcome 2 America Tour but was later instead replaced with 20Ten and therefore remained unreleased.
This lost album's status is all set to change on 30 July 2021, when Welcome 2 America is finally released, by Sony Legacy Recordings in partnership with NPG Records. The album features Prince's only studio collaboration with bass player Tal Wilkenfeld, and includes regulars Chris Coleman (drums), Shelby J, Liv Warfield and Elisa Fiorillo (backing vocals). Morris Hayes, who also co-produced the album alongside Prince, plays keyboards on the title track. The album includes Same Page, Different Book which Prince previously streamed on 3RDEYEGIRL's Twitter account in 2013.
A special Deluxe Edition will also contain a Blu-Ray disk featuring the concert filmed on 28 April 2011 as part of the Welcome 2 America Tour performed at The Forum in Inglewood, California, comprising 24 songs. The release will be accompanied with a 12″ 32-page colour booklet containing photographs and reproductions of posters, setlists and ephemera from the 2011 tour.
A limited, numbered, single pressed on gold vinyl will be also issued on the same day as the album. Its Side A is to contain the studio version of the album's title track Welcome 2 America (5:24), and Side B will have a live version, captured on 14 May 2011 again at The Forum, which includes the medley Welcome 2 America / Dreamer (6:12). News of the release comes hot on the heels of The Prince Estate's announcement the previous day (7 April) of a limited vinyl reissue of Prince's 1998 acoustic guitar album The Truth in celebration of Record Store Day on 12 June 2021. See this dedicated page for the full track listing of Welcome 2 America Deluxe Edition.
Welcome 2 America – tracklist
Welcome 2 America

[feat. Shelby J, Elisa Dease and Liv Warfield] (5:23)

Running Game (Son Of A Slave Master)

(4:05)

Born 2 Die

(5:03)

1,000 Light Years From Here

(5:46)

Hot Summer

[feat. Liv Warfield] (3:32)

Stand Up And B Strong

[feat. Elisa Dease] (5:18)

Check The Record

(3:28)

Same Page Different Book

[feat. Shelby J, Elisa Dease and Liv Warfield] (4:41)

When She Comes

(4:46)

1010 (Rin Tin Tin)

(4:42)

Yes

(2:56)

One Day We Will All B Free

(4:41)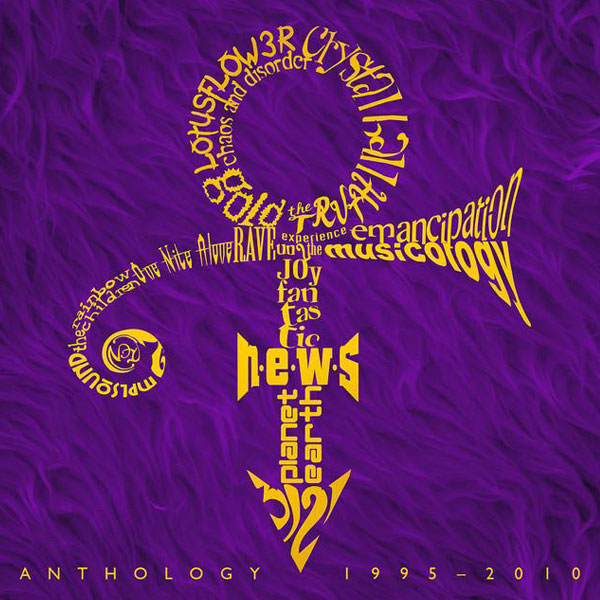 Want to know more?
Explore the full Prince discography, detailing every officially released album, single, DVD and VHS.
Or see new releases for the latest and upcoming releases and reissues.
Are these the three releases planned for 2021?
23 February 2021
Prince's 5th death anniversary remembered
21 April 2021