Hot on the heals of Prince performing his latest single, Satisfied, during the NAACP Image Awards on the 19th of March, a studio version of the song has now been released to various radio stations, raising speculation that this song could be the first single from a new album. At the award ceremony held at the Dorothy Chandler Pavilion in Los Angeles, Prince received the Vanguard Award, plus the award for Outstanding Album (for Musicology). There is no news as yet on Prince's new album, having set the bar high with 2004's hugely successful Musicology expectations are naturally sky high for his next project, of which a distributor will need to be found as the deal with Columbia for Musicology was only for that release. In the UK, Warner's re-release of Prince's triple CD greatest hits set, 1993's The Hits / The B-Sides, has peaked at a respectable number 20 in the official album charts.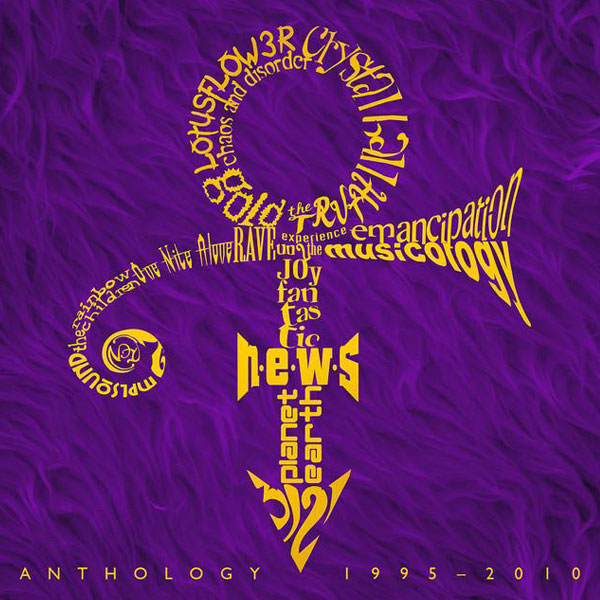 Want to know more?
Explore the full Prince discography, detailing every officially released album, single, DVD and VHS.
Or see new releases for the latest and upcoming releases and reissues.
'Prince, Pop it'
10 March 2005
You'd better get busy if you wanna get paid
21 March 2005