Stevie Wonder's new single So What The Fuss, on which Prince plays guitar has made Billboard history as the most aired new song in their R&B chart's history. The single, which is in stores on 16 May, will be on Stevie Wonder's new album A Time 2 Love which will be hitting shops on the 23rd of May.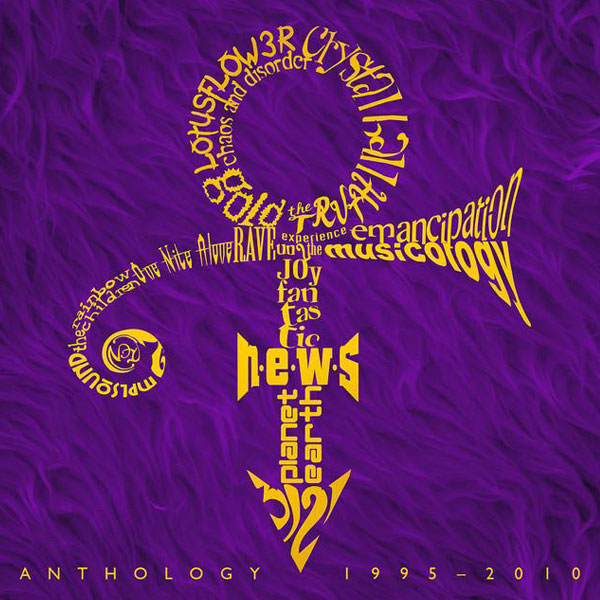 Want to know more?
Explore the full Prince discography, detailing every officially released album, single, DVD and VHS.
Or see new releases for the latest and upcoming releases and reissues.
Double Grammy accolade for worthy Prince
2 February 2005
New song Satisfied hitting radio stations
19 March 2005