Prince is set to release his first ever live album. One Nite Alone… Live! – currently in production, it will be a boxset containing recordings of the US leg of the tour over two CD's. A third CD named The Aftershow: It Ain't Over will have recordings of aftershow concerts during the tour. Members of the NPG Music Club will have the opportunity to own the set first before it is released commercially this winter.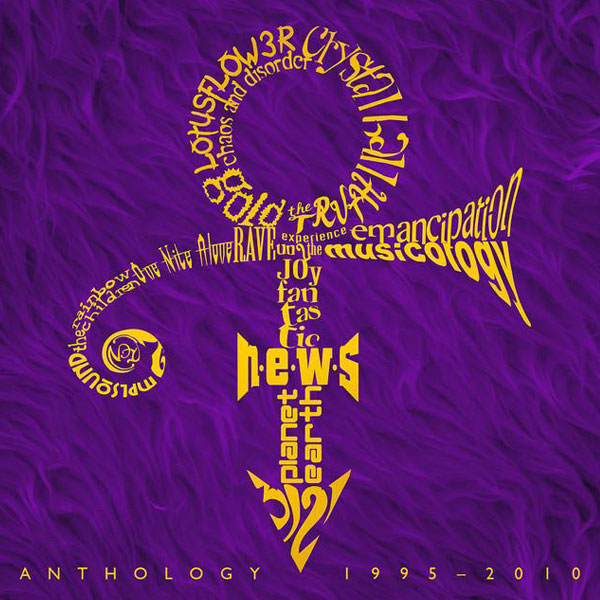 Want to know more?
Explore the full Prince discography, detailing every officially released album, single, DVD and VHS.
Or see new releases for the latest and upcoming releases and reissues.
First CD from NPG Music Club
14 May 2002
Great Xpectation? New album out
1 January 2003