The One Nite Alone… album is entirely piano and voice and the first of the four promised club disks, has been shipped (as a digipack) to NPCMC members at this moment. The album includes 10 tracks (listing below), four of which were previewed to members in January.
One Nite Alone…
One Nite Alone

(3:35)

U're Gonna C Me

(5:16)

Here On Earth

(3:22)

A Case Of U

(3:39)

Have A Heart

(2:03)

Objects In The Mirror

(3:26)

Avalanche

(4:24)

Pearls B4 The Swine

(3:00)

Young & Beautiful

(2:44)

Arboretum

(2:16)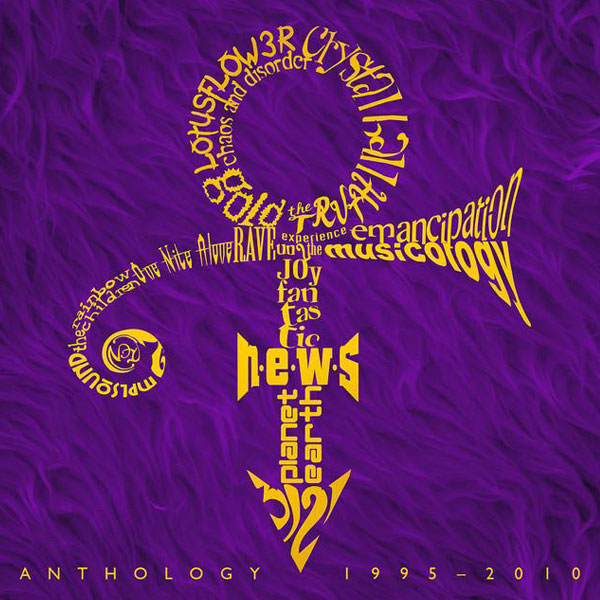 Want to know more?
Explore the full Prince discography, detailing every officially released album, single, DVD and VHS.
Or see new releases for the latest and upcoming releases and reissues.
Celebration 2002: Xenophobia
7 May 2002
Prince to release first live album
3 October 2002