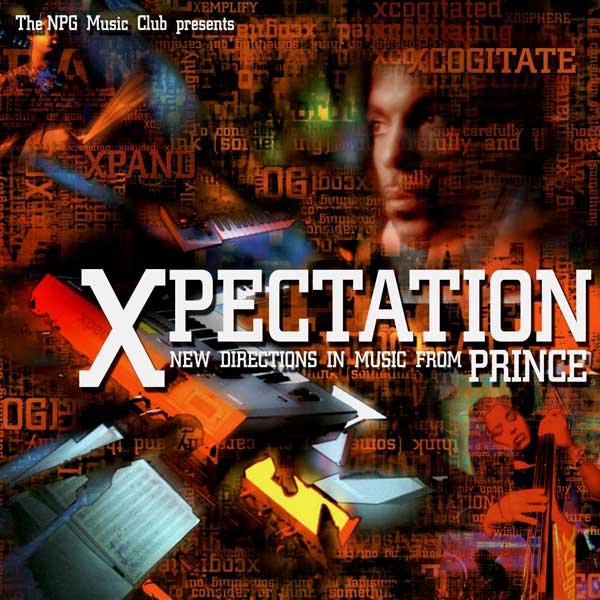 A brand new album has been released via the NPG Music Club on New Year's day and is available as a digital download. Called Xpectation it is fully instrumental and is performed by Prince and the NPG along with violin impresario Vanessa Mae. The tracklisting is below, but the notable omission is Xenophobia – the song that named last year's Celebration.
Xpectation
Xhalation

(2:02)

Xcogtigate

(3:33)

Xemplify

(5:52)

Xpectation

(4:00)

Xotica

(3:04)

Xogenous

(4:11)

Xpand

(6:10)

Xosphere

(3:33)

Xpedition

(8:23)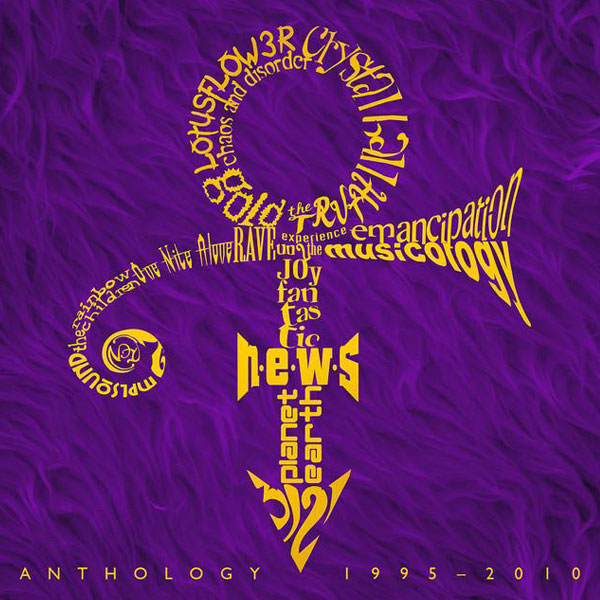 Want to know more?
Explore the full Prince discography, detailing every officially released album, single, DVD and VHS.
Or see new releases for the latest and upcoming releases and reissues.
Prince to release first live album
3 October 2002
One Nite Alone Tour gets DVD release
12 August 2003