It is now confirmed that Prince will feature on the track Waiting Room from No Doubt's new album Rock Steady. Prince performs and sings on the track with Gwen Stefani. The album is out now.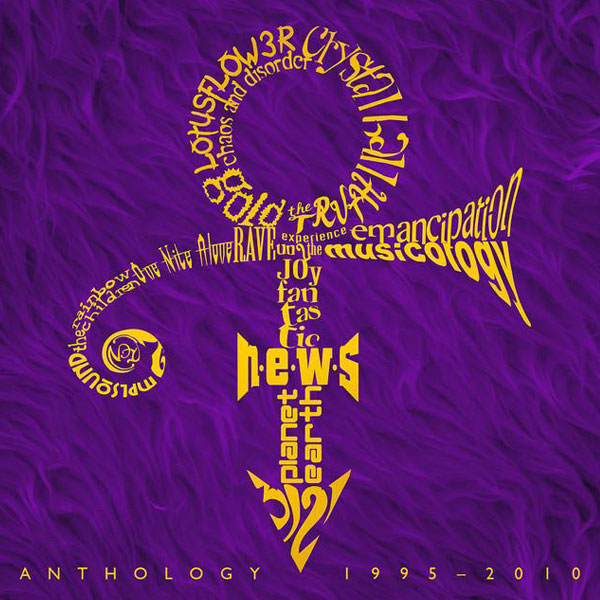 Want to know more?
Explore the full Prince discography, detailing every officially released album, single, DVD and VHS.
Or see new releases for the latest and upcoming releases and reissues.
New song The Work released on NAPSTER
17 October 2001
2nd wedding for Prince - apparently (well sort of)
10 January 2002