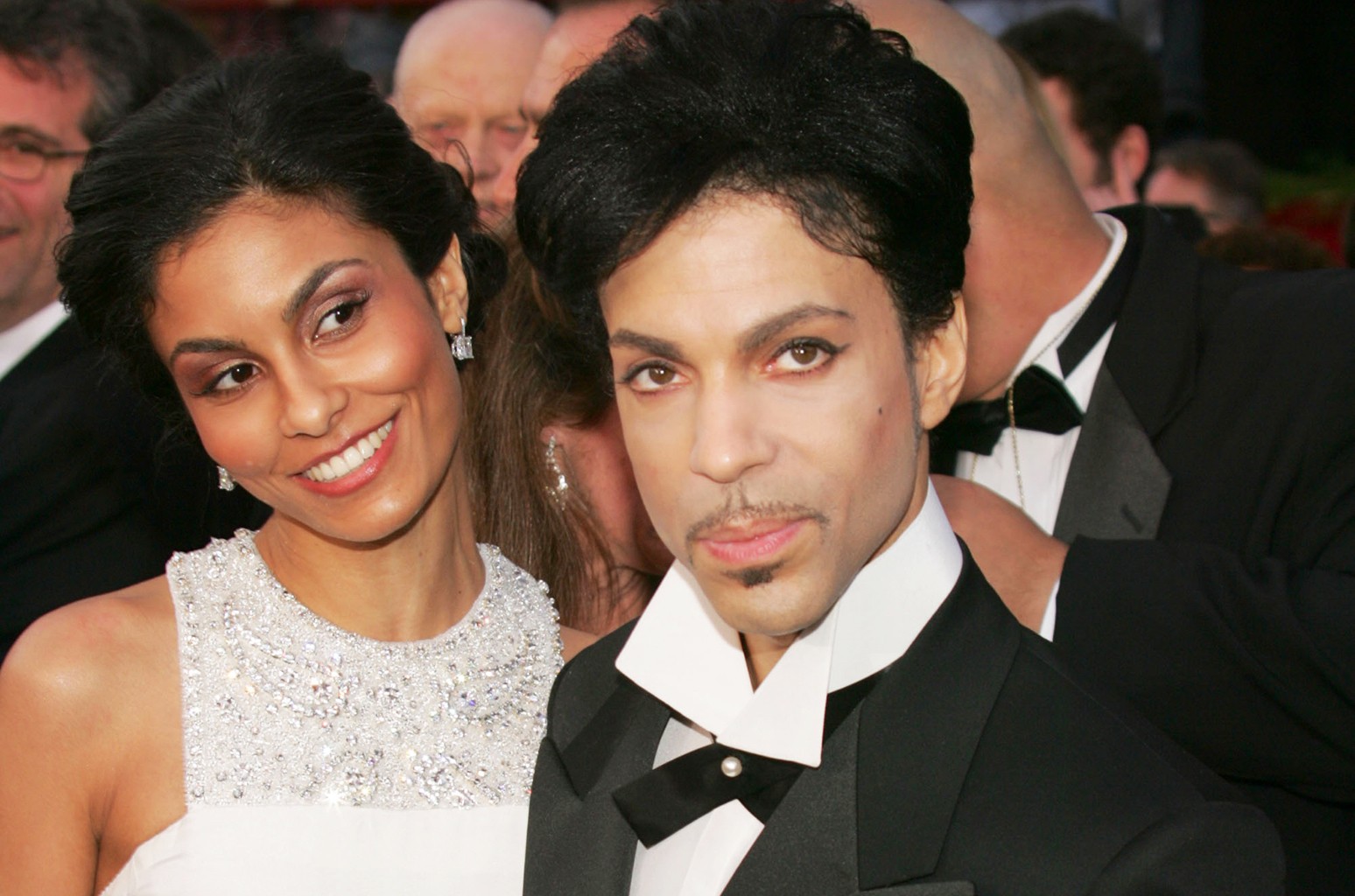 Prince has, apparently, married Paisley Park employee and long time fan Manuela Testolini (26) in Hawaii on New Year's Eve. Prince, still on good terms with Mayte, phoned to tell her the good news. We wish them well. Mayte is currently with Tommy Lee. There has still been no official confirmation that any wedding has actually taken place.
Find more articles tagged: General
More articles
Want to know more?
Read our unique and complete Prince biography, charting his life, early career success, split with Warner Brothers, resurgence as an independent artist, and his shocking and untimely death in 2016.
Prince features on No Doubt's Rock Steady
15 December 2001
Prince's mother dies aged 68
16 February 2002