Talk is rife again of a new album but this time the source of the rumors look a little more official. Earlier this year an album (already completed) titled High was slated for a spring launch, but now it looks set that Prince's next album will instead be The Rainbow Children (track lising above) released later in the year and containing the song The Work, Part 1 released on NAPSTER yesterday. The track is available from Napster as part of Prince's anti-record company stance – Warner Brothers being part of the consortium which filed lawsuits against NAPSTER which offers all its MP3's for download free.
The Rainbow Children
Rainbow Children

(10:02)

Muse 2 The Pharaoh

(4:21)

Digital Garden

(4:06)

The Work, Part 1

(4:27)

Everywhere

(2:54)

The Sensual Ever After

(2:57)

Mellow

(4:23)

1+1+1 Is 3

(5:16)

Deconstruction

(1:59)

Wedding Feast

[feat. Kip Blackshire] (0.53)

She Loves Me 4 Me

(2:49)

Family Name

(8:16)

The Everlasting Now

(8:17)

Last December

(7:57)

Last December [Reprise]

(0:38)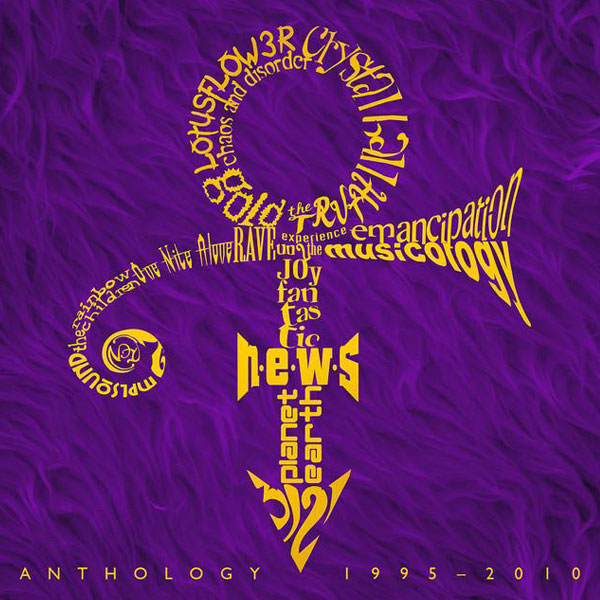 Want to know more?
Explore the full Prince discography, detailing every officially released album, single, DVD and VHS.
Or see new releases for the latest and upcoming releases and reissues.
NPGonlineLTD offers free downloads
12 April 2001
Prince features on No Doubt's Rock Steady
15 December 2001