Prince is really freeing music these days, he is now offering two full songs, U Make My Sun Shine and When Will We Be Paid? A downloadable CD cover is also available. So all you need now is a burner. It is expected that this single will also be released via the mainstream. Though it is available from Brother Jules' Record Emporium.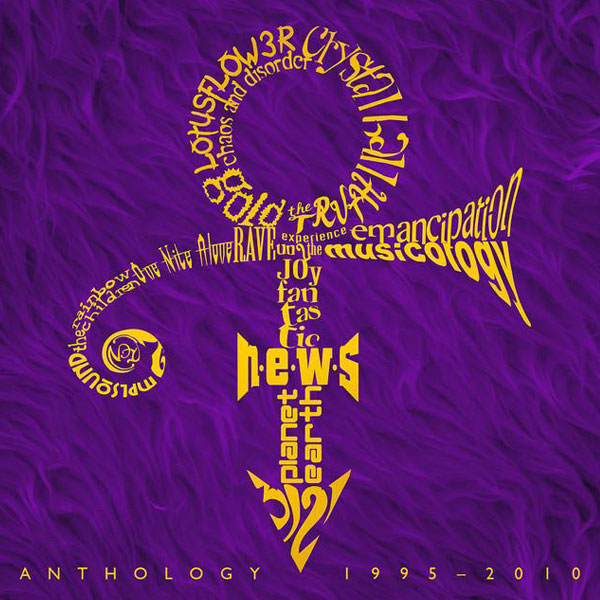 Want to know more?
Explore the full Prince discography, detailing every officially released album, single, DVD and VHS.
Or see new releases for the latest and upcoming releases and reissues.
No Prince on king's CD
30 March 2001
New song The Work released on NAPSTER
17 October 2001