A new release of an old song has appeared on iTunes to promote the Canadian leg of the Welcome 2 America Tour (renamed especially Welcome 2 Canada).
The song is Extraloveable and although it was recorded recently it is a reworking of a much older track Prince wrote back in 1982. The song is available to buy from iTunes.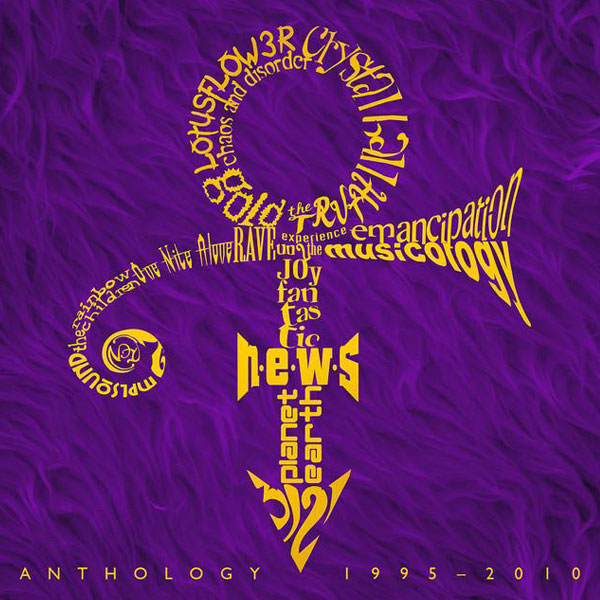 Want to know more?
Explore the full Prince discography, detailing every officially released album, single, DVD and VHS.
Or see new releases for the latest and upcoming releases and reissues.
Prince: Welcome 2 America
24 October 2011
No more candy 4 u? Prince 'no plans' to record soon
3 January 2012