It was the follow up album to HITNRUN Phase One that fans knew had always been on the cards, but Phase Two dropped like a bolt out of the blue with little build up or announcement. HITNRUN Phase Two surfaced in all of a sudden on TIDAL on 12 December – and, annoyingly, available as a double album packaged with Phase One and for double the price to boot.
The full track listing is below, and if you think you have heard most of the songs before, you are not mistaken. Only six, that's half, of the album's twelve tracks are actually new. HITNRUN Phase Two is more of an eclectic project than Phase One, repackaging no fewer than six tunes previously available as separate releases as far back as 2011. Of the six new tracks, these are 2 Young 2 Dare (2Y. 2D.) first heard on the Live Out Loud Tour of 2013 with 3rdEyeGirl), Look At Me, Look At U, When She Comes, Black Muse and Revelation. Big City is the last of the new tracks and features the new and much expanded line-up of The NPG Hornz. Read our review here.
Prince is asking fans to 'petition' Warner Bros. to release it. If this comes true, if following in the vein of Phase One, expect a physical version of HITNRUN Phase Two to find its way into record stores quite soon.
HITNRUN Phase Two
Baltimore

[feat. Eryn Allen Kane] (4:33)

Rocknroll Loveaffair

(4:01)

2Y.2D.

(3:50)

Look At Me, Look At U

(3:27)

Stare

(3:45)

Xtraloveable

(5:00)

Groovy Potential

(6:16)

When She Comes

(3:45)

Screwdriver

(4:15)

Black Muse

[feat. Shelby J, Elisa Dease & Liv Warfield] (7:21)

Revelation

(5:21)

Big City

[feat. Shelby J, Elisa Dease, Liv Warfield & Ledisi] (6:26)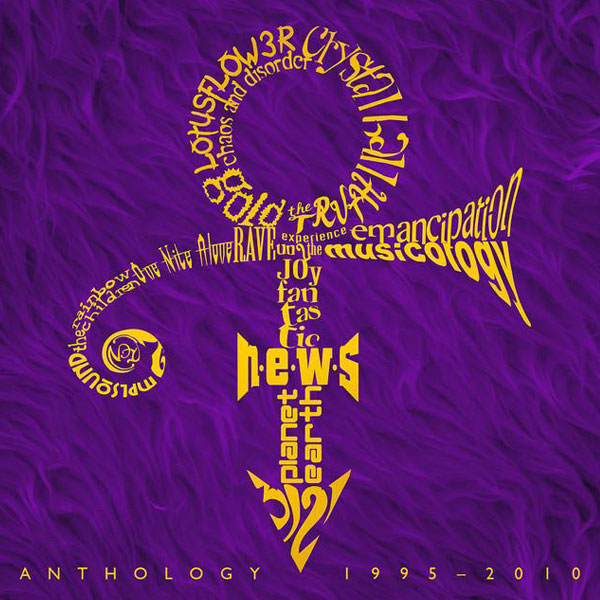 Want to know more?
Explore the full Prince discography, detailing every officially released album, single, DVD and VHS.
Or see new releases for the latest and upcoming releases and reissues.
Prince presents award at AMA's
23 November 2015
Piano & A Microphone Gala Event
5 January 2016