Prince, who launched his new album to the premium streaming service TIDAL, on 7 September, released it on CD (and, to much relief) on the 14th. The release of the physical version was greeted to much surprise as many fans, whom at the initial announcement was disgruntled in that they would have to subscribe to a premium streaming service at $9 a month in order to play it, and to continue to hear it.
Although it is uncertain if the CD release of HITNRUN Phase One is as a direct result of fan-vented frustration, the release of the CD version was warmly welcomed. Due to many fans during the uncertain interim scouring the internet for alternative sources of the TIDAL stream, the impact on the retail sales was palpable when it finally entered the charts, peaking in the US Billboard Album Charts at number 70 and number 50 in the UK (the album fared best in The Netherlands where it peaked at number 11). TIDAL too also waded in and took the unusual step to also the CD available for purchase. This comes in the week a new song, Free Urself was streamed exclusively on TIDAL on 28 September as their Purple Pick of the Week. It is anticipated this will be the name of the new album which will form Phase Two of Prince's current project.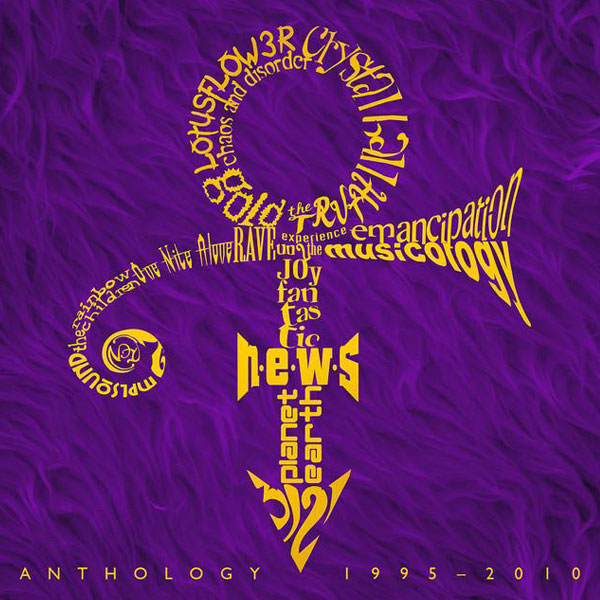 Want to know more?
Explore the full Prince discography, detailing every officially released album, single, DVD and VHS.
Or see new releases for the latest and upcoming releases and reissues.
HITNRUN album to be released by TIDAL - fan outrage
7 August 2015
Prince to perform in Brooklyn, 23 October
30 September 2015