TIDAL is to release Prince's new album HITNRUN Phase One on 7 September, through a 'non-restrictive' exclusivity deal announced today. The announcement reveals the rationale behind last month's withdrawal of Prince's entire discography from rival streaming services Spotify and Apple Music, to give fans further reason to subscribe to TIDAL to hear it. The press release points out that the album took 90 days to complete and the decision to team with TIDAL to release it was born out of the service's artist-friendly approach by their payment of higher royalties and was augmented earlier this year by the service streaming his Rally 4 Peace concert in Baltimore, 10 May. Being that TIDAL is a subscription service the move has frustrated fans, who angrily took to Twitter to request that Prince release a physical version also; feeling it unjust to have to subscribe to the $9.99 per month service in order to listen to but never actually own a copy of the album. A CD version is slated for release on 25 September.
On 30 July he uploaded a brand new song, Stare, solely to Spotify, from where he just a month earlier deleted his discography. Although Stare will not be included in HITNRUN's tracklist (see below) it is anticipated a second album (Phase Two) will follow in quick succession and contain it. A release party for HITNRUN Phase One will be held at Paisley Park from 9:30pm on 4, 5 and 6 September. Tickets are $40. 3rdEyeGirl are currently in the studio recording their second album.
HITNRUN Phase One
Million $ Show

[feat. Judith Hill] (3:10)

Shut This Down

(3:03)

Ain't About To Stop

[duet with Rita Ora] (3:38)

Like A Mack

[feat. Curly Fryz] (4:04)

This Could B Us

(4:11)

Fallinlove2nite

(3:12)

X's Face

(2:38)

Hardrocklover

(3:42)

Mr. Nelson

[feat. Lianne La Havas] (2:27)

1000 X's & O's

(4:27)

June

(3:21)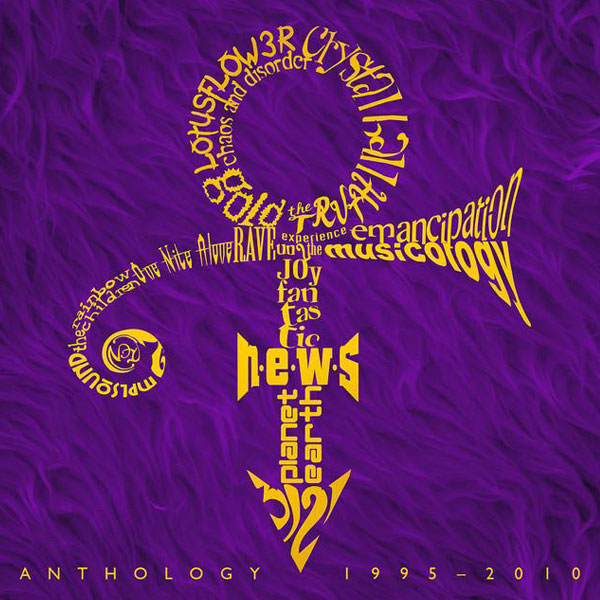 Want to know more?
Explore the full Prince discography, detailing every officially released album, single, DVD and VHS.
Or see new releases for the latest and upcoming releases and reissues.
HITNRUN - Prince's new album is confirmed
24 July 2015
HITNRUN Phase One charts well despite TIDAL falter
29 September 2015