Prince has kept his promise for the prospect of an exciting 2013 and after shutting down his last website in 2010, vowing never to return, this year he has now launched two in the space of a fortnight. The new website 3rdeyegirl.com is releasing downloads, currently four: two brand new songs, Screwdriver (plus remix) and Breakfast Can Wait, and his remix (titled number 7) of Rock And Roll Love Affair – his answer to the mediocre set put out by Jamie Lewis last December. Songs are $0.88c per download so stay tuned for more releases to come (Screwdriver – Live, 8 minute video $1.77) which is hoped will all form a later album, in that Screwdriver is clearly in line as first single.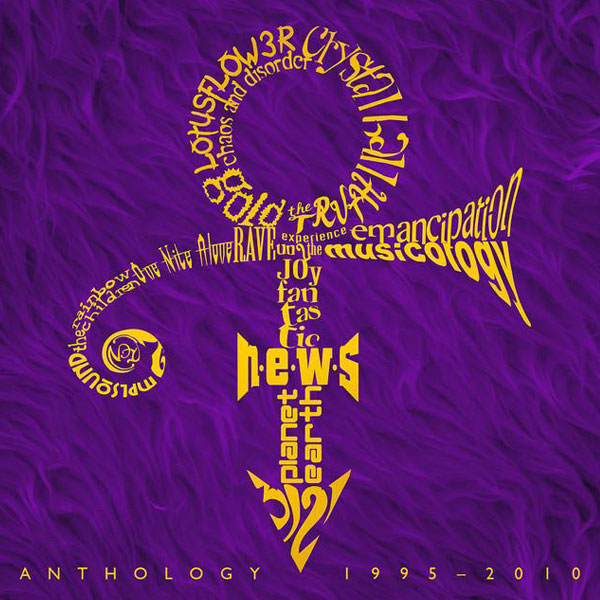 Want to know more?
Explore the full Prince discography, detailing every officially released album, single, DVD and VHS.
Or see new releases for the latest and upcoming releases and reissues.
New official website 20pr1nc3.com
22 January 2013
3rd Eye Girl Tour - Live Out Loud in US theatres and European festivals
21 February 2013