Prince has finally returned to the internet. After a long absence having declared it 'dead' he has launched his website first since closing lotusflow3r.com in March 2010. Playing on the theme of 2013 the new website, 20pr1nc3.com, will contain previews of future tracks, live performances and DVD's to come, and will be updating with all manner of surprises over 2013. Unlike previous sites no membership is required. 'Stay tuned'.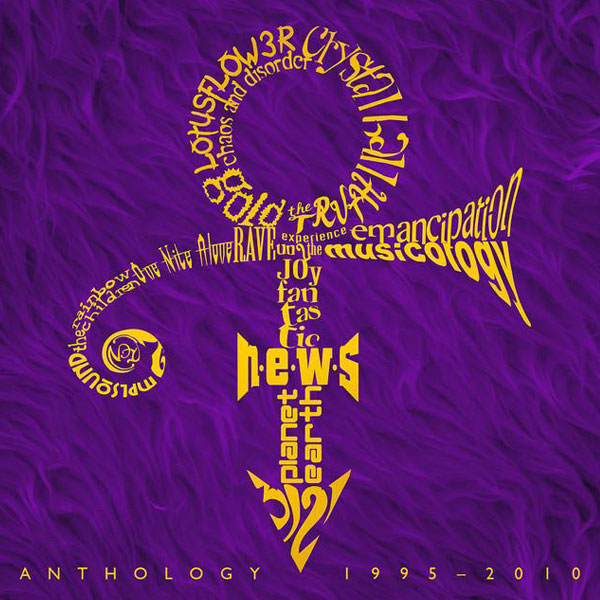 Want to know more?
Explore the full Prince discography, detailing every officially released album, single, DVD and VHS.
Or see new releases for the latest and upcoming releases and reissues.
'Icon' Prince to receive honour at 2013 Billboard Music Awards
18 January 2013
3rd Eye Girl website launched with new music and video
4 February 2013