With minimal promotion from Universal, 3121 has now sold over 1 million copies worldwide. Thinking its now time to take 3121 on the road, Prince will be taking Tamar to Las Vegas to put on 2 club shows for an entry ticket for a whopping $312.01 on the 27th and 28th of May to start what is hoped to become a fully fledged tour.
Despite the sales Universal's promotion has been a damp squib and a decision to put on a tour will be a tough one for Prince has he did not agree a concert deal with them and will fund the tour out of his own pocket, this could mean theatres as on the One Nite Alone Tour in 2002. On 6 May Prince gave a concert to those who won a 'Purple Ticket' through internet and radio competitions, it was also announced on that 3121 will indeed hit the road. Promotion is hotting up for a possible tour as the release of Fury, the third single from 3121 goes on sale on the 22nd of May, with Tamar's debut album, Milk & Honey, streeting on June 13th.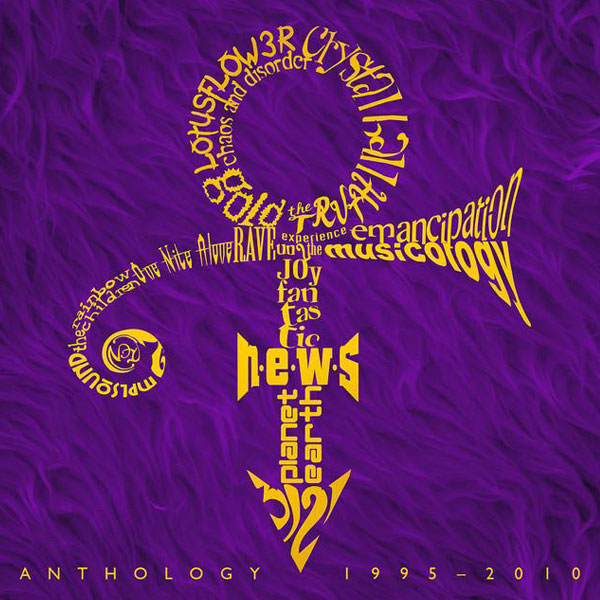 Want to know more?
Explore the full Prince discography, detailing every officially released album, single, DVD and VHS.
Or see new releases for the latest and upcoming releases and reissues.
3-1-2-ONE Tops Billboard Chart
9 April 2006
New York park turns Paisley
16 June 2006