Its not 31 or 21, but number 1. Yes, 3121 has become Prince's first album since Batman (1989) to reach the top slot in the US. It sold 184,450 in its first week, 14% more than the second highest selling album. The success confirms Prince's return to the mainstream. It peaked at number 9 in the UK. However it seems that despite its success Prince is not happy with Universal's marketing, so much so, Prince is threatening to go digital for his future releases.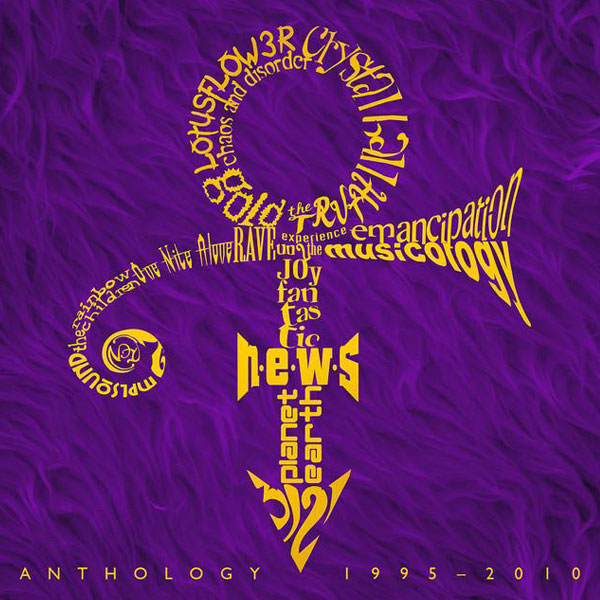 Want to know more?
Explore the full Prince discography, detailing every officially released album, single, DVD and VHS.
Or see new releases for the latest and upcoming releases and reissues.
3121 awash with critical acclaim
17 March 2006
3121 sells 1.1 million
6 May 2006