Prince has ordered a postponement of the 'Ultimate' double disk set of re-mastered songs and remixes. The set was due to be released by Rhino on the same day as 3121, 21st of March, in order to maximise sales of the set. However Prince's camp fears that the Ultimate set will could harm sales of 3121 and have called for Ultimate to be postponed until the 5th of June.
Disk 1
I Wanna Be Your Lover

(2:57)

Uptown

(4:09)

Controversy

(7:15)

1999

[feat. Jill Jones and Dez Dickerson] (3:37)

Delirious

(2:38)

When Doves Cry

(3:47)

I Would Die 4 U

(2:56)

Purple Rain

(8:40)

Sign O' The Times

(3:42)

I Could Never Take The Place Of Your Man

(3:39)

Alphabet St.

[feat. Cat Glover] (5:38)

Diamonds And Pearls

[duet with Rosie Gaines] (4:19)

Gett Off

(4:31)

Money Don't Matter 2 Night

(4:47)

7

(5:08)

Nothing Compares 2 U

[duet with Rosie Gaines] (4:57)

My Name Is Prince

[feat. Tony Mosley] (4:03)
Disk 2
Let's Go Crazy [Special Dance Mix]

(7:36)

Little Red Corvette [Dance Remix]

(8:22)

Let's Work [Dance Remix]

(8:02)

Pop Life [Fresh Dance Mix]

(6:18)

She's Always In My Hair [12″ Version]

(6:31)

Raspberry Beret [12″ Version]

(6:34)

Kiss [Extended Version]

(7:16)

U Got The Look [Long Look]

(6:40)

Hot Thing [Extended Remix]

(8:30)

Thieves In The Temple [Remix]

(8:08)

Cream [NPG Mix]

(4:50)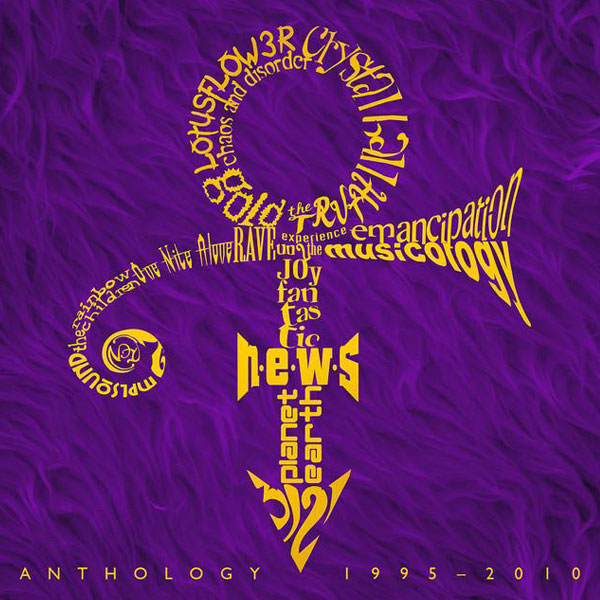 Want to know more?
Explore the full Prince discography, detailing every officially released album, single, DVD and VHS.
Or see new releases for the latest and upcoming releases and reissues.
Prince Plays The Brits
15 February 2006
3121 awash with critical acclaim
17 March 2006