Its been hailed his best album since Sign O' The Times. 3121 has received critical approval from across the spectrum of press around the globe. Many are surprised that Prince, 47, can still produce work to this standard. Even The Sun newspaper, usually critical of Prince, gushed "a king among musicians has reclaimed his crown. 3121 deserves to be No1", the Mirror says the same. In the US the Philadelphia Inquirer said "Prince will now show you insolent hip-hop whippersnappers how real music is made." The album comes out on the 20th of March for the UK, 21st for US. Prince celebrated the launch of the album with an impromptu gig at Tower Records on Sunset Blvd, Hollywood, a stones throw from 3121, the house.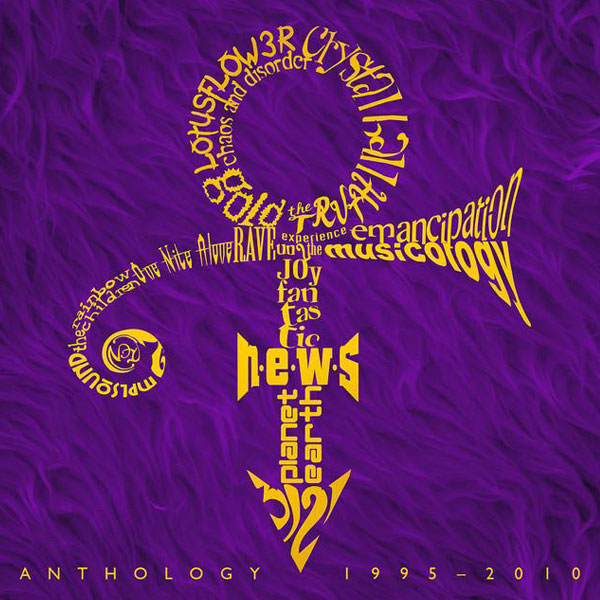 Want to know more?
Explore the full Prince discography, detailing every officially released album, single, DVD and VHS.
Or see new releases for the latest and upcoming releases and reissues.
'Ultimate' set postponed
16 March 2006
3-1-2-ONE Tops Billboard Chart
9 April 2006