After watching the news Prince was horrified of the tragedy that Hurricane Katrina had caused in his father's hometown, New Orleans. The news he saw played Sade's Sweetest Taboo over the footage of the homeless and dying people in the city which inspired Prince to write a song the next day.
Tiled S.S.T. (Sade's Sweetest Taboo) the internet only single is a beautiful melody to the "poorest of our nation's sons … endless war, poverty and hurricanes" which is followed up by a fantastic funk instrumental of which a 6-minute extended version called Brand New Orleans has been streamed on his official site. Prince will be donating all the proceeds from the single to the Hurricane Relief Fund. Initially only available as an internet download, Prince released both tracks to stores as a CD single on the 25th of October under the labels of NPG Records and Sony, however this CD will not be a precursor to a new album.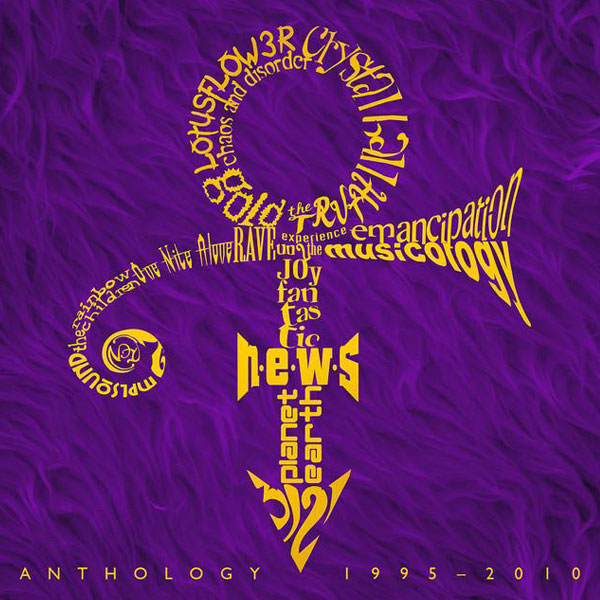 Want to know more?
Explore the full Prince discography, detailing every officially released album, single, DVD and VHS.
Or see new releases for the latest and upcoming releases and reissues.
Forbes Magazine rank Prince 8th most powerful musician 2004
16 June 2005
Prince fights to protect symbol copyright
3 November 2005