After a fairly quiet start of the year, the promotion for LotusFlow3r finally gets underway with Prince performing 3 shows in one evening. March 28th will see him taking over Hollywood with 3 separate appearances starting off at The Nokia Theatre at 7pm, then moving on to the Conga Room at 9:30, before winding up at Club Nokia after Midnight. The shows will coincide with four performances on the Tonight Show 25th (Ol'Skool Company), 26th (Dreamer), 27th (Feel Better, Feel Good, Feel Wonderful) of March, with the last on 28 May to mark Jay Leno's final week hosting the show. Prince will be fully launching his website on the 24th which is accessed by a $77 subscription opening its doors ahead of the March 29th release of LotusFlow3r triple CD set. Although only available in its physical form from the Target store chain, each track will be available as an MP3 from the new website.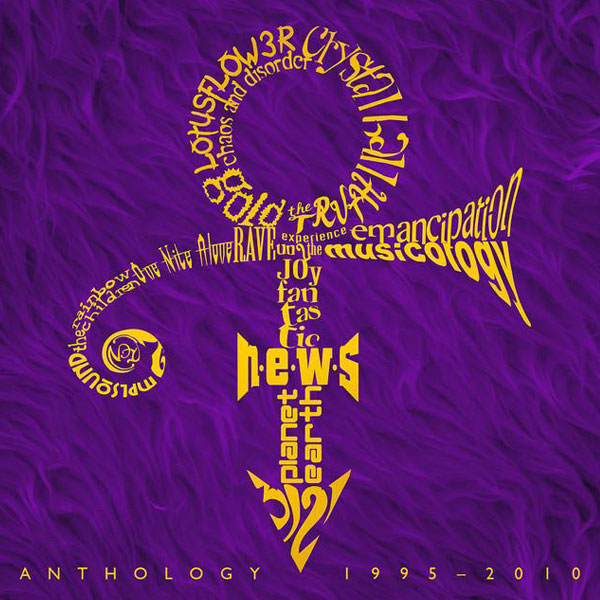 Want to know more?
Explore the full Prince discography, detailing every officially released album, single, DVD and VHS.
Or see new releases for the latest and upcoming releases and reissues.
LotusFlow3r: the details so far
2 February 2009
LotusFlow3r hits Billboard at number 2
18 April 2009