A showdown with country and western star Keith Urban spilled purple blood today as his album Defying Gravity came in at number 1 on Billboard on 8 April out-selling LotusFlow3r by a mere 3,000 units. Selling a respectable 168,000 copies, the triple CD set LotusFlow3r debuted at number 2. This remains quite an achievement as this album was only available at Target retail outlets.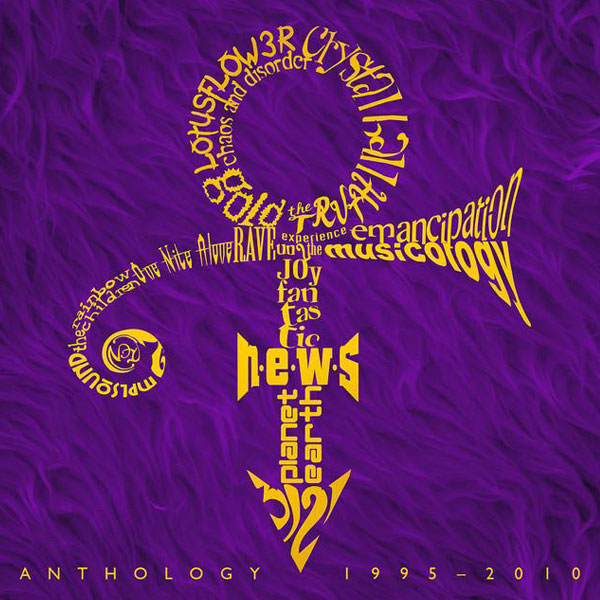 Want to know more?
Explore the full Prince discography, detailing every officially released album, single, DVD and VHS.
Or see new releases for the latest and upcoming releases and reissues.
Prince turns up heat on LotusFlow3r
20 March 2009
Monaco Calling
5 August 2009