Prince's plans to release the album free of charge in the UK have been met with disdain from the recording industry. Prince has signed a £500,000 deal with the Mail on Sunday, a leading British newspaper, to give away 2.8 million copies of his new album Planet Earth for free on the 15th of July ahead of its commercial release date, 24th July. Leading record stores, including HMV were furious with Prince's decision which comes at a time when record stores need all the help they can in the age of MP3, leading to Sony canceling their contract to distribute the album in the UK. The newspaper was more at ease with Prince's decision saying it will be certainly the most innovative move in recent music history. On the day of release even HMV got in on the act and sold the Mail On Sunday in most of their stores. Other artists are planning to follow Prince's lead and release their music in this method. This also caused a give-away frenzy with other British Sunday newspapers too with the News of the World giving away copies of the Purple Rain album that same day, also a few weeks later the Observer newspaper attaching a free copy of the Sign O' The Times Tour DVD to their front covers on the 30th of September hoping to repeat the Mail on Sunday's Planet Earth stampede.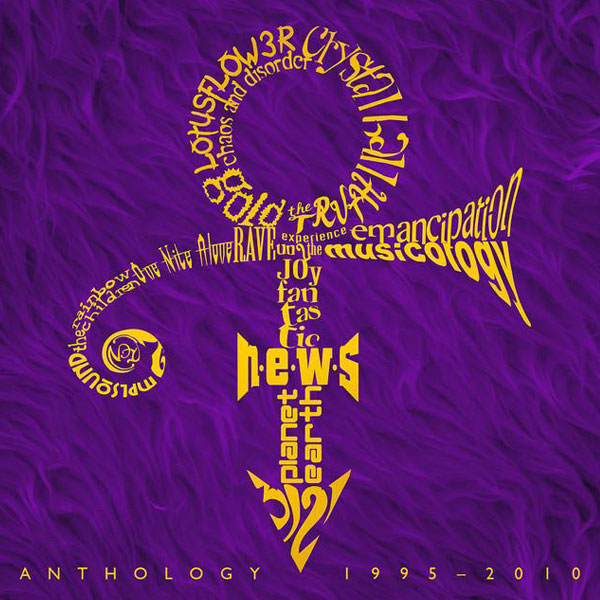 Want to know more?
Explore the full Prince discography, detailing every officially released album, single, DVD and VHS.
Or see new releases for the latest and upcoming releases and reissues.
Prince gives Columbia Planet Earth
11 June 2007
Careful now the next one might be you! Prince vexed with fansites - again
8 November 2007