The success of Musicology has restored Prince's faith with the recording industry, especially with Sony Columbia who Prince is rewarding their support for Musicology with a second deal, Planet Earth. Featuring performances from Wendy and Lisa, the album is to be released in Europe on the 16th of July and in the US on the 24th. Released as a digipak, its 10 tracks, just clearing 45 minutes, will be accompanied by its first single, Guitar, offered as an advance download from Verizon, will be hitting stores on 25th of July.
Planet Earth
Planet Earth

(5:51)

Guitar

(3:45)

Somewhere Here On Earth

(5:46)

The One U Wanna C

(4:29)

Future Baby Mamma

(4:47)

Mr. Goodnight

(4:27)

All The Midnights In The World

(2:22)

Chelsea Rodgers

[feat. Shelby J.] (5:41)

Lion Of Judah

(4:11)

Resolution

(3:41)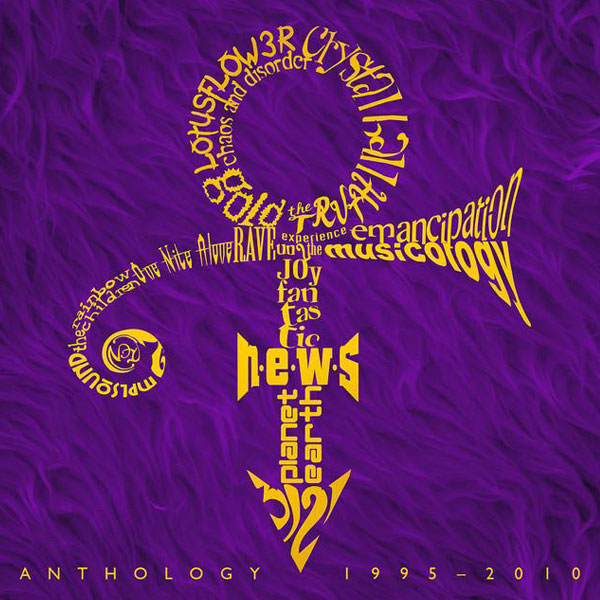 Want to know more?
Explore the full Prince discography, detailing every officially released album, single, DVD and VHS.
Or see new releases for the latest and upcoming releases and reissues.
Prince's smell of success at Macy's
29 May 2007
Prince to redefine record distribution with Planet Earth
28 June 2007