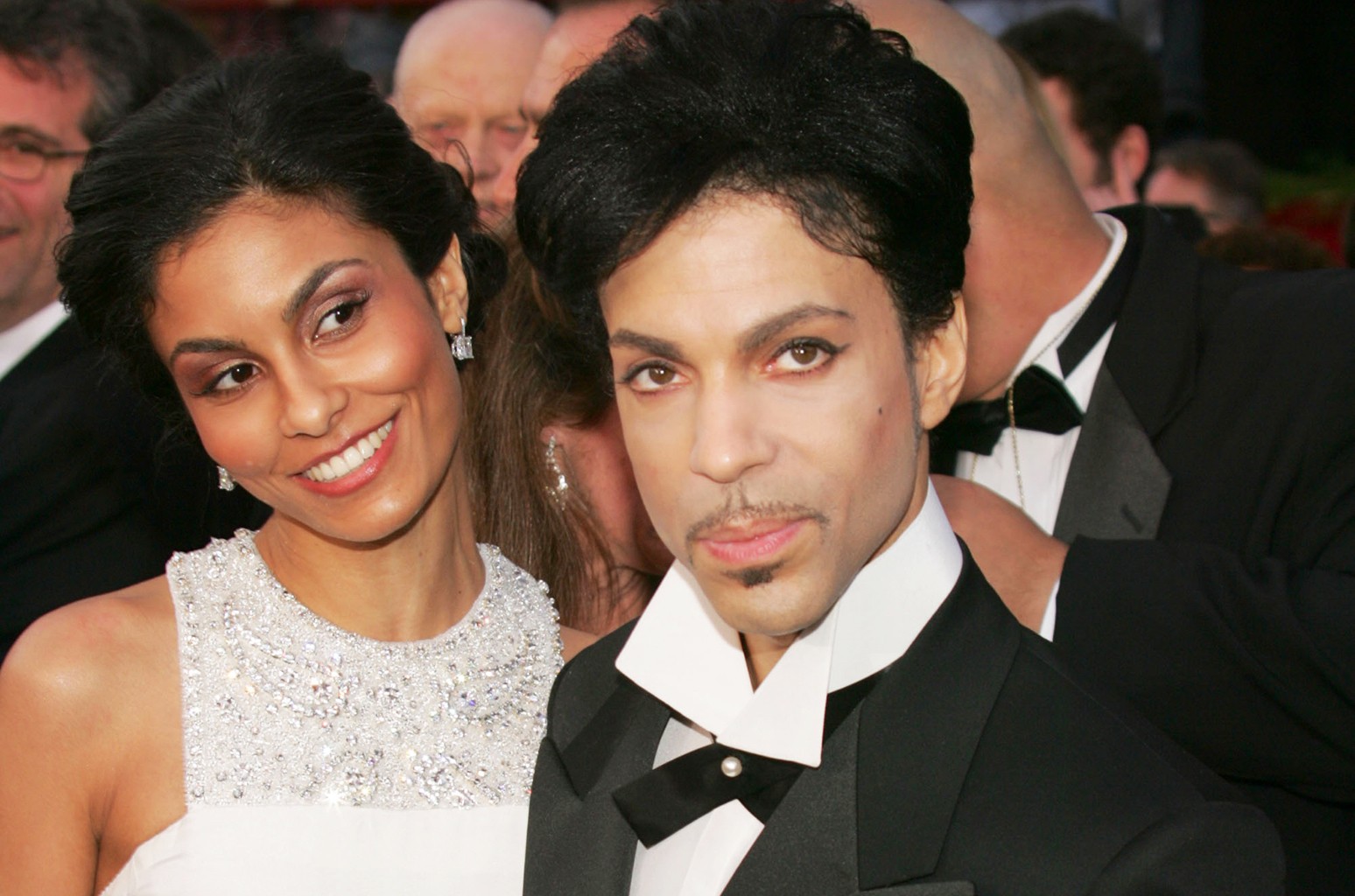 Reports in the media have announced that Prince and Manuela had filed for divorce on the 24th of May. Manuela Testolini and Prince got secretly married on New Year's Eve 2001. Testolini, Prince's second wife, plans to launch a perfume line called Altru, the proceeds of which will go to Gamillah, the children's charity which she founded.
Find more articles tagged: General
More articles
Want to know more?
Read our unique and complete Prince biography, charting his life, early career success, split with Warner Brothers, resurgence as an independent artist, and his shocking and untimely death in 2016.
Legal row closes NPG Music Club
4 July 2006
New Prince track for Happy Feet soundtrack
15 September 2006