Prince has written a song, titled The Song Of The Heart, which will be part of the soundtrack for the animated film Happy Feet. The film, about dancing penguins, is produced by Warner Brothers and will appear in cinemas this Christmas. The $85m film features the voices of Hugo Weaving, Nichole Kidman, Elijah Wood and Robin Williams. Details on the soundtrack will be announced right here.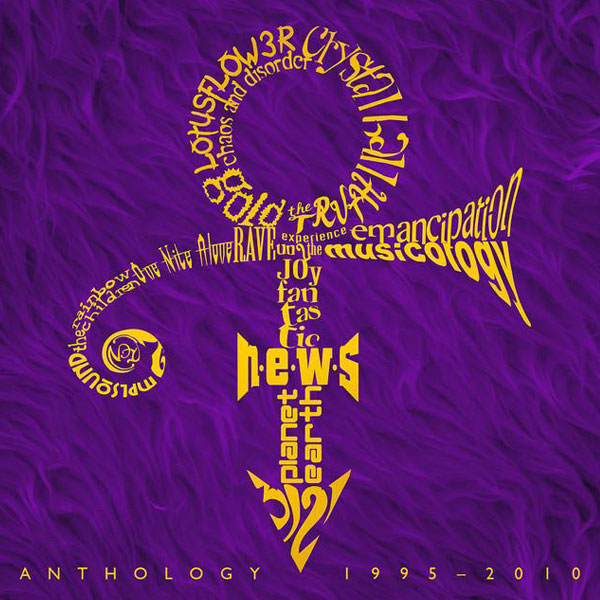 Want to know more?
Explore the full Prince discography, detailing every officially released album, single, DVD and VHS.
Or see new releases for the latest and upcoming releases and reissues.
Prince and Manuela divorce
26 July 2006
The Versace Experience (Mk II)
29 September 2006