Prince's final show for the One Nite Alone Tour, which was filmed at Theatre for the Performing Arts at the Aladdin Casino, Las Vegas on 15 December 2002, is available now from the NPG Music Club on DVD. It runs for 80 minutes and will go on general release also. The tracklisting is below:
Prince: Live At The Aladdin
Intro / Soundcheck

(1:47)

Pop Life

(3:51)

Money Don't Matter 2 Night / The Work

(6:44)

Push & Pull

[duet with Nikka Costa] (5:49)

1+1+1=3

(12:18)

Strollin' / U Want Me

(5:29)

Gotta Broken ♥ Again

(5:24)

Strange Relationship

(4:03)

Pass The Peas

(3:33)

Whole Lotta Love

(4:58)

Family Name

(6:12)

Take Me With U

(2:49)

The Everlasting Now

(6:01)

Sometimes It Snows In April

(3:15)

The Ride

(7:09)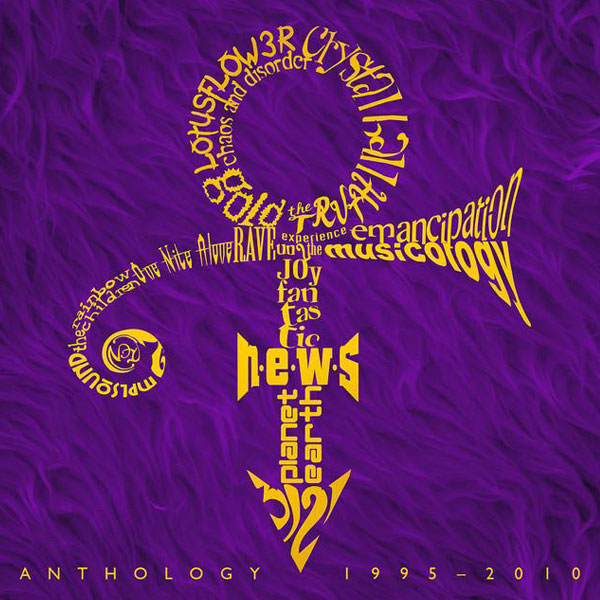 Want to know more?
Explore the full Prince discography, detailing every officially released album, single, DVD and VHS.
Or see new releases for the latest and upcoming releases and reissues.
Great Xpectation? New album out
1 January 2003
Prince to join Rock and Roll Hall of Fame
12 September 2003