Prince has scotched the rumors that he will be appearing on Michael Jackson's new album, Invincible, which is due out in the summer.
Find more articles tagged: Releases
More articles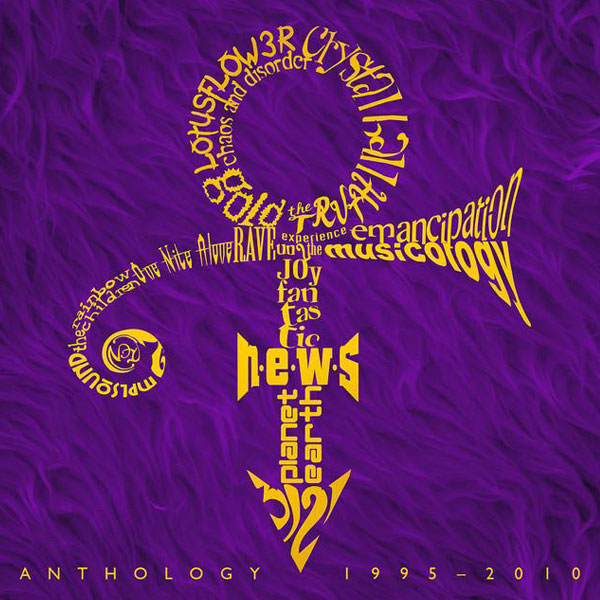 Want to know more?
Explore the full Prince discography, detailing every officially released album, single, DVD and VHS.
Or see new releases for the latest and upcoming releases and reissues.
NPG Music Club opens its doors
14 January 2001
NPGonlineLTD offers free downloads
12 April 2001