Probably after getting a lot more hits in recent months, NPGMC has received a face lift for 2005. Prince's year seems to start at Easter so here right on schedule is his new even slicker site. So, Goldies Parade has undergone a slight site re-vamp of its own to keep the NPGMC on their toes, most notably there is the new page detailing the best selling books published about Prince. Any books published about Prince in the future will be listed on the New Releases page to give you the heads-up on all film, audio and print releases regarding Prince.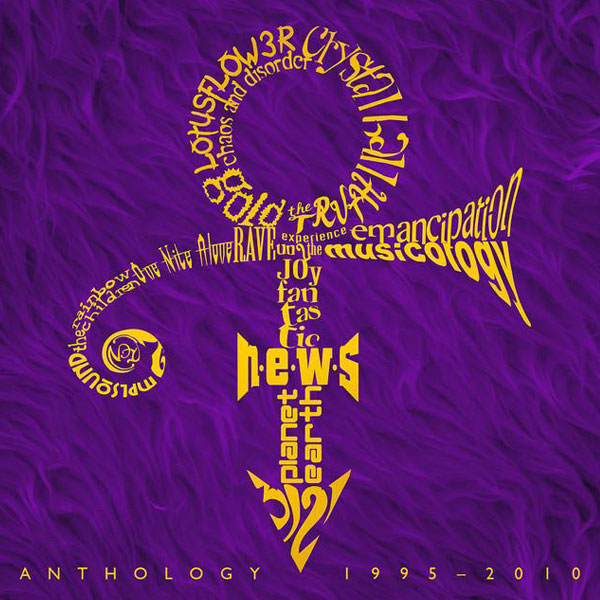 Want to know more?
Explore the full Prince discography, detailing every officially released album, single, DVD and VHS.
Or see new releases for the latest and upcoming releases and reissues.
You'd better get busy if you wanna get paid
21 March 2005
Forbes Magazine rank Prince 8th most powerful musician 2004
16 June 2005