The new site to access and download Prince's music NPGMusicClub.com has finally opened in what fans will agree was the longest Valentines Day in history. Prince, who's wish back in 1995 to give his fans (fams) direct access to download his music via the internet has now opened up it's doors for fans to register to join the NPG Music Club. Unlike NPGonlineLTD.com which offers only samples, the new site offers complete high-resolution MP3 (being that 80% of Prince's music is unreleased the advent of the club is very tantalising indeed) and video downloads of previously unreleased music though a specially designed player. The annual subscription will be $100, but what you get for your money is, the CD Rave In2 The Joy Fantastic (currently being manufactured), exclusive releases, merchandise, VIP seating at all shows and after-parties, plus interviews with Prince and band members. The website will be updated on the third week of every month. Go get that CD burner.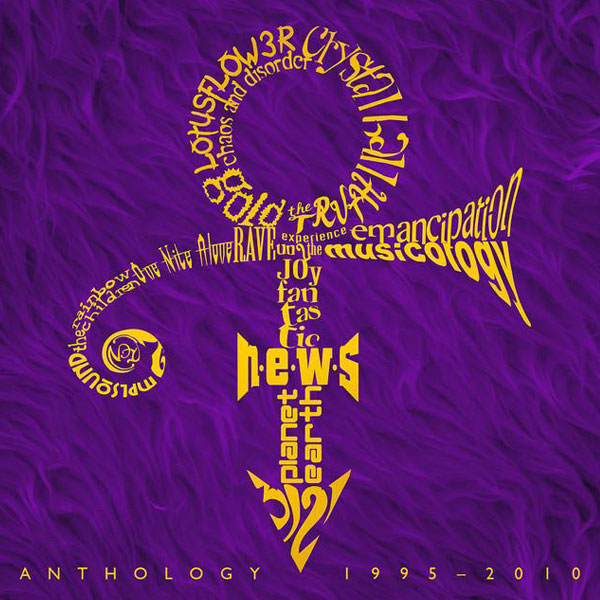 Want to know more?
Explore the full Prince discography, detailing every officially released album, single, DVD and VHS.
Or see new releases for the latest and upcoming releases and reissues.
L4OA garage sale returns to UK
3 November 2000
No Prince on king's CD
30 March 2001