Prince's special concert, which was filmed at Paisley Park on 18 December 1999 and aired on TV on the 31st to celebrate the turning of the Millennium is today released on video as Rave Un2 The Year 2000. The highlight of the show is the retirement of 1999 – being that it is less relevant post two thousand-zero-zero, and will contain guest performances with Lenny Kravitz and The Time. The tracklisting is as follows:
Let's Go Crazy

(2:09)

She's Always In My Hair

(2:34)

U've Got The Look

(2:29)

Kiss

(3:34)

Jungle Love

[performed by The Time] (4:16)

The Bird

[performed by The Time] (4:21)

American Woman

[feat. Lenny Kravitz] (6:40)

Fly Away

[feat. Lenny Kravitz] (5:08)

Get Off

(2:34)

Medley

(6:32)

It's Alright

(2:26)

Everyday People

[feat. Larry Graham] (8:15)

Higher

[feat. Larry Graham] (5:00)

Purple Rain

(11:45)

The Christ

(5:05)

Blues Medley

[feat. Maceo Parker] (11:28)

Nothing Compares 2 U

(4:14)

Take Me With U / Raspberry Beret

(4:50)

Greatest Romance

(3:32)

Baby Knows

(3:37)

1999 [Intro]

(2:36)

Baby I'm A Star

(1:25)

1999

(7:32)

Read other articles tagged: Releases
More articles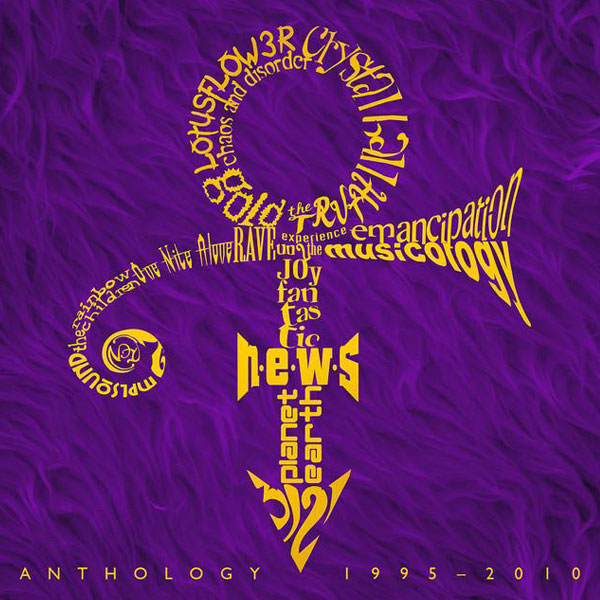 Want to know more?
Explore the full Prince discography, detailing every officially released album, single, DVD and VHS.
Or see new releases for the latest and upcoming releases and reissues.