According the NPGonlineLTD fans can are in line for a "hot summer". Paisley Park is churning out videos and tapes from the vault. The summer is also set to see the release of the Hot With U remix and the much awaited Special Edition Rave In2 The Joy Fantastic. NPGOnlineLTD has also hinted that the show at the Northrop arena may be released as Prince's first official live album. Finally, it sounds like there is a new Prince album in the works, entitled Dolls House (unconfirmed) rumors suggest that the album is a return to Purple Rain form and may be released through Sony in early 2001, however this is speculation only, fake track listings are already appearing on the internet from those who have supposedly heard this unfinished album.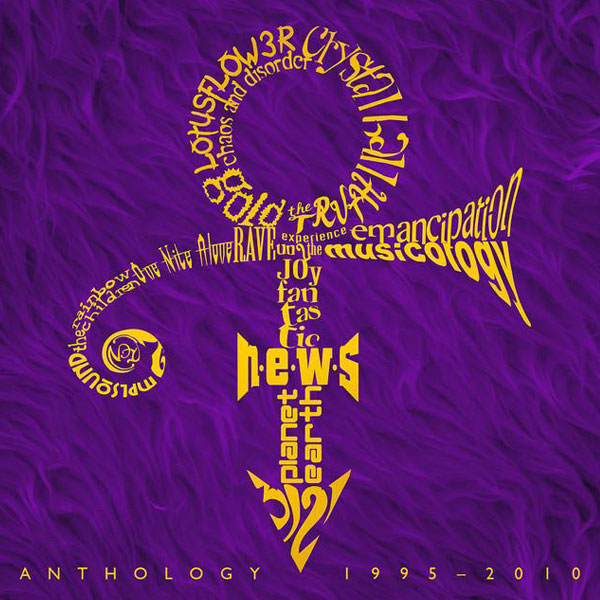 Want to know more?
Explore the full Prince discography, detailing every officially released album, single, DVD and VHS.
Or see new releases for the latest and upcoming releases and reissues.
New Year's Eve show released on video
5 June 2000
Green light for tour
8 October 2000