Donna Grantis, guitarist of Prince's 3rdEyeGirl backing trio, who begin their Live Out Loud Tour on 14 April, has broken the news that the new Prince album on which they have been working in conjunction with the Live Out Loud tour rehearsals, will be titled (albeit tentatively) Plectrumelectrum and is due for release with the new and artist-friendly outfit, Kobalt Music Group, the latter half of 2013. Existing more as a mutual partnership than traditional arrangement, Kobalt whom was established just 18 months ago and already boast Paul McCartney and Pearl Jam on their books, said in their press statement on May 20 that they will assist both with the digital and physical releases of Prince's new album in an agreement which also permits their artists to self-release music under their own label, i.e. NPG Records.
For updates on the shows drop by our dedicated Live Out Loud Tour page. The launch party for the tour also greeted the iTunes release of a new single FixUrLifeUp the first single from the upcoming album, boasting songs co-written with Prince and his 3rd Eye Girls.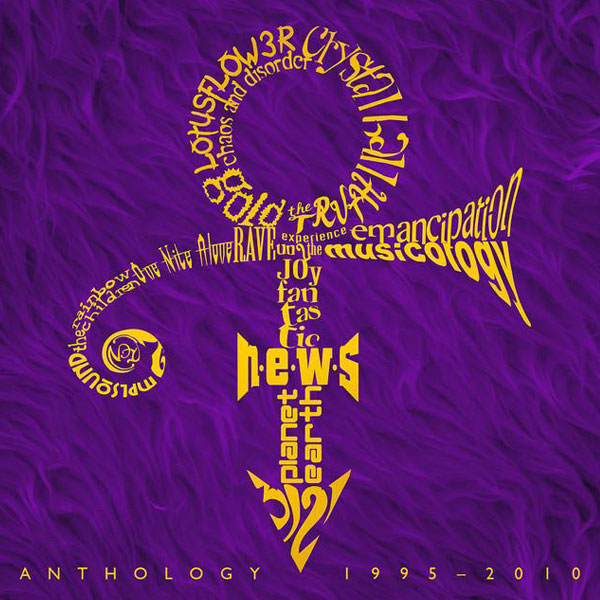 Want to know more?
Explore the full Prince discography, detailing every officially released album, single, DVD and VHS.
Or see new releases for the latest and upcoming releases and reissues.
3rd Eye Girl Tour - Live Out Loud in US theatres and European festivals
21 February 2013
Revamped 3rdEyeGirl.com heralds extended tour, new music and much more
28 June 2013