Prince has hit fans not only with the announcement of the release of Plectrumelectrum but also the double whammy in the form of his first solo album, the name confirmed also today as Art Official Age, of which both are slated for release the same day, 30 September 2014 (September 29 in Europe). The new album will mark Prince's first release with Warner Brothers since the much publicised terminating of their relationship in 1996. The announcement of two albums was made on 25 August and tie in with the Virgin Music Awards ceremony and be made live on Good Morning America by 3rdEyeGirl (sans Prince). However by then the secret was already out.
Both albums can be pre-ordered and as a gift a new song Clouds was given for free and immediate download. Warner Brothers are running a competition called the Paisley Park Flyaway for one US-based winner (plus guest) who pre-ordered Art Official Age to be flown to Paisley Park Studios to hear Prince perform the album live on 18 October. Also in the run up to its release the track U Know was released on the internet on 1 September, as was Funknroll on the 19th. Art Official Age is reviewed here and the tracklisting is as follows:
Art Official Age
Art Official Cage

(3:41)

Clouds

[feat. Lianne La Havas] (4:34)

Breakdown

(4:04)

The Gold Standard

(5:53)

U Know

(3:56)

Breakfast Can Wait

(3:55)

This Could Be Us

(5:12)

What It Feels Like

[duet with Andy Allo] (3:53)

affirmation I & II

[feat. Lianne La Havas] (0:40)

Way Back Home

[feat. Lianne La Havas] (3:05)

Funknroll [Remix]

(4:08)

Time

[feat. Andy Allo] (6:49)

affirmation III

[feat. Lianne La Havas] (3:27)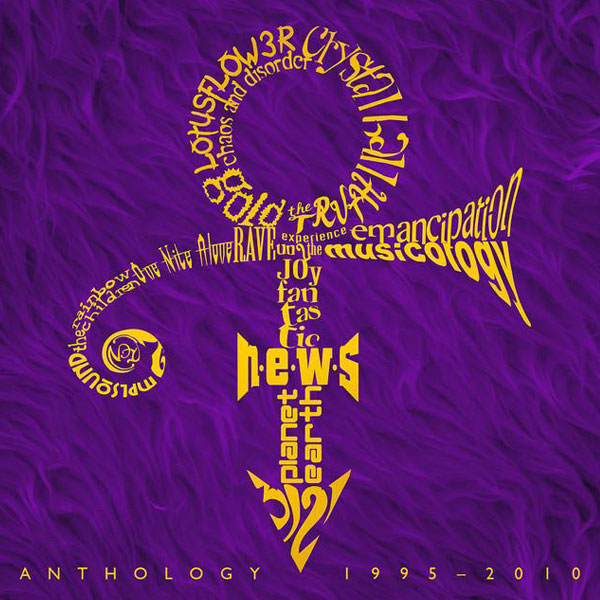 Want to know more?
Explore the full Prince discography, detailing every officially released album, single, DVD and VHS.
Or see new releases for the latest and upcoming releases and reissues.
Plectrumelectrum listening party confirms tracklist
12 July 2014
The new Gold Standard?
27 September 2014