Paisley Park opened its doors at 9:30pm on 12 July for the long-awaited listening party for PlectrumElectrum. The feedback was extremely favorable and the some of the track list is as follows: Plectrumelectrum, Whitecaps (sung by Hannah), Wow (a.k.a. Liv Warfield's The Unexpected), Pretzelbodylogic, Ain't Turning Around, Another Love, Mars, Stop This Train, and Funknroll.
A release date was not mentioned, however all that was said it was imminent. It emerged that part of the reason behind the delay is that Prince is looking to release it on USB to ensure there is no loss in sound depth when listening, but that idea appears to have been abandoned. A second listening party took place at Paisley Park at 9:30pm on Saturday 26 July, Prince and the band putting in a performance.
Update
On the 25th of August it was confirmed that PlectrumElectrum will be released on 30 September 2014 and the same day as Prince's solo album Art Official Age (29 September in Europe). Plectrum Electrum will not now be released through Kolbalt as originally intended but with Warner Brothers – and the likely reason behind the delay of the album. The album is available for pre-order along with Art Official Age and as a gift the song Whitecaps was given for immediate download. Plectrumelectum is reviewed here and the full tracklisting is below:
Plectrumelectrum
Art Official Cage

(3:41)

Clouds

[feat. Lianne La Havas] (4:34)

Breakdown

(4:04)

The Gold Standard

(5:53)

U Know

(3:56)

Breakfast Can Wait

(3:55)

This Could Be Us

(5:12)

What It Feels Like

[duet with Andy Allo] (3:53)

affirmation I & II

[feat. Lianne La Havas] (0:40)

Way Back Home

[feat. Lianne La Havas] (3:05)

Funknroll [Remix]

(4:08)

Time

[feat. Andy Allo] (6:49)

affirmation III

[feat. Lianne La Havas] (3:27)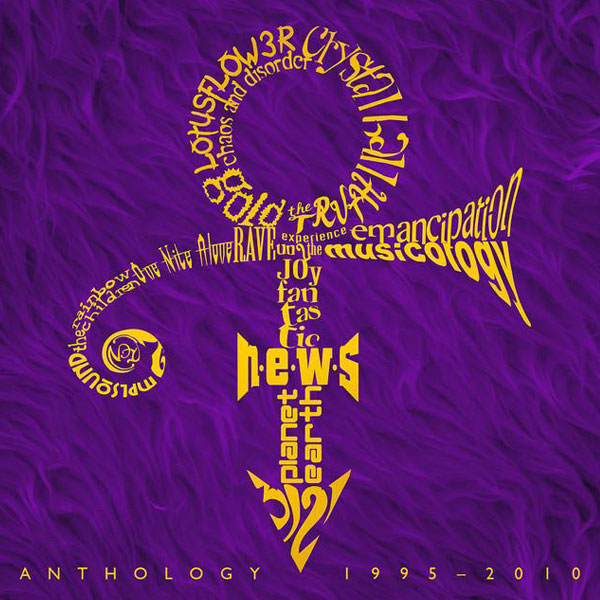 Want to know more?
Explore the full Prince discography, detailing every officially released album, single, DVD and VHS.
Or see new releases for the latest and upcoming releases and reissues.
July 4th spectacular rocks ESSENCE Festival
5 July 2014
New Prince album Art Official Age
25 August 2014