At a press conference on 24 February at the El Rey Theatre Prince confirmed that he has been meeting with all the major record labels to strike up a deal for them all to distribute the album – Musicology – together and release it on the same day. As yet it is unsure what the feedback from the industry is, probably bemusement, but Prince will try any way. As a gift to his fan club members he plans to give them a copy of the album to all who buy the concert tickets. It is unlikely that the album will be out before the first date of the tour (March 29) but will follow later in the year. The dates for the tour were also announced, see the Musicology Tour page for for info, but it will mainly feature his from his Warner Brothers years. All dates for the tour will feature the stage in the round and will concentrate in the US prior to going worldwide.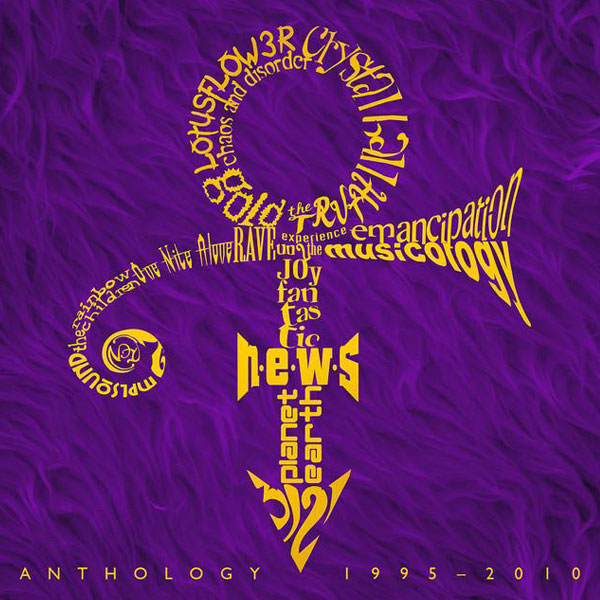 Want to know more?
Explore the full Prince discography, detailing every officially released album, single, DVD and VHS.
Or see new releases for the latest and upcoming releases and reissues.
Musicology 2004ever Tour announced
24 February 2004
Prince attends Oscars
1 March 2004