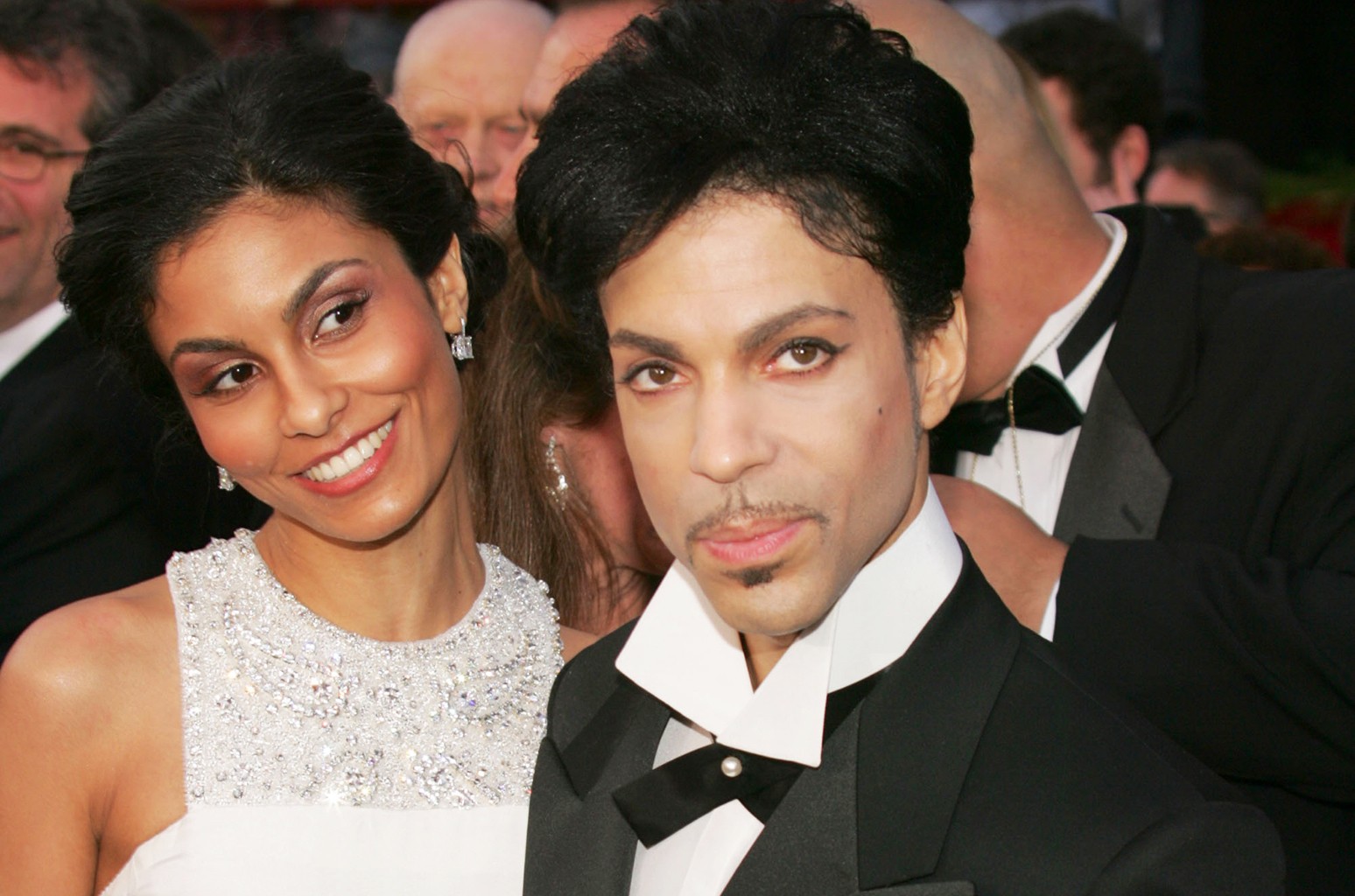 Prince and wife, Manuela Testolini, attended the ceremony of the 2004 Academy Awards at the Kodak Theatre in Hollywood on 29 February.He was there to present the award for Best Original Musical Score, which went to Jorge Drexler, who bowed to Prince when collecting his award for "Al Otro Lado Del Río" from The Motorcycle Diaries.
Prince and Mani then went on to attend Elton John's coveted after party. The pair has been spending a lot of time in LA recently, Prince putting the finishing touches to his new album, visiting numerous record company's, recording interviews and performances with several TV networks all ahead of first date of his Musicology Tour which starts in LA on 29 March.
Want to know more?
See every Prince award that he won, listed in our dedicated awards page.
New album to be released by ... everybody?
25 February 2004
First date of Musicology Tour to be broadcast to theatres
9 March 2004