Black Sweat, the second single from 3121 will hit the airwaves on the 7th of February, it will then go to vinyl for club release, the song itself is a funky radio-friendly Kiss-esque track and will yield promising chart success, and is already getting good radio rotation. The video of the song is on MTV and VH1, Universal also has plans for a TV special to go out at the release of the album. 3121 promises to have the same standards of production of Musicology and streets on the 21st of March. Prince appeared on NBC's Saturday Night Live on February 4th to perform yet another new song, Fury, a strong rock track showing the diversity of 3121.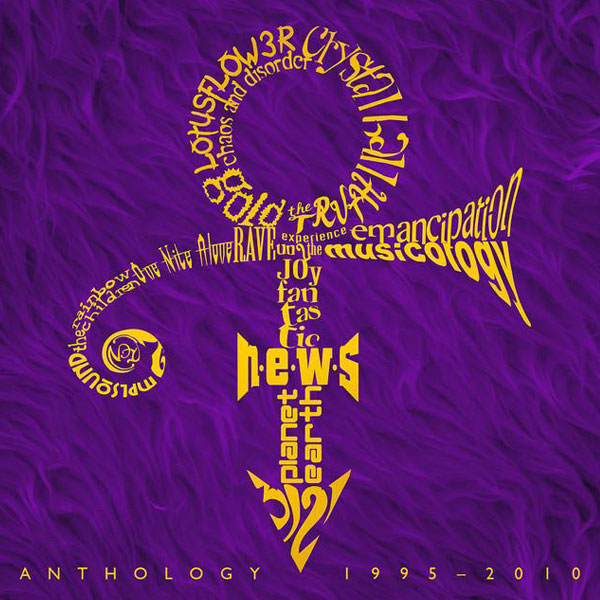 Want to know more?
Explore the full Prince discography, detailing every officially released album, single, DVD and VHS.
Or see new releases for the latest and upcoming releases and reissues.
Prince gearing up for new album
9 December 2005
It seems like a million days
4 February 2006