The number 3121 may not only be the number of his house in LA's Bel Air, it is also the day that the video for the first single of Prince's new album '3121' receives its premier on VH1 – 13th December – 12/13 (31/21 reversed). The video in question is for the song, a ballad, entitled Te Amo Corazón (Spanish for 'I love you, sweetheart'), which he filmed recently in Marrakech, directed by friend Salma Hayek. This is the first single from the album 3121 which will is scheduled for release through Universal Records in early 2006. A press conference was given in Los Angeles also on the 13th of December. His agreement with Universal is also a one album deal as like those with Arista, BMG, EMI and Columbia, a distribution deal, not a recording contract. It is still not clear why Prince will not permit a record label to distribute more than one album, but harking back to his past fallout with Warner Brothers which led Prince to write 'slave' on his face, he said "I don't consider Universal a slave ship. I did my own agreement, I got exactly what I wanted." said Universal's CEO, Doug Morris, and that he was "thrilled to have the opportunity to work with such a visionary and charismatic talent as Prince". Prince wrapped up the conference saying that the sultry Latino ballad of Te Amo is not indicative of what the album sounds like.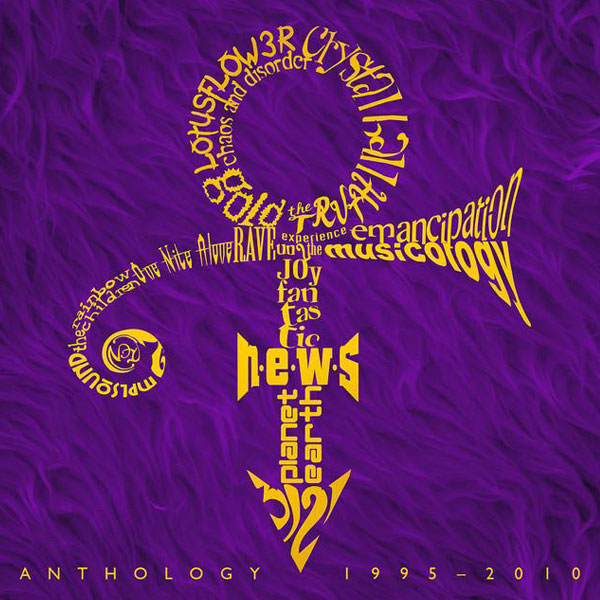 Want to know more?
Explore the full Prince discography, detailing every officially released album, single, DVD and VHS.
Or see new releases for the latest and upcoming releases and reissues.
Prince nominated for 2006 Songwriters Hall of Fame
7 November 2005
3121 promotion workin' up a Black Sweat
2 February 2006